Employee Highlight - Ray Roth
---
Ray Roth
Senior Advisor
When you helped co-found Saturn Power over 16 years ago, what was your short/long-term vision for the company?
The short-term goal was to put together enough land to do a 10 MW wind farm. We thought that would be a fun little project. Get the land, put it together, build it, and we honestly didn't have a plan after that. That was our initial thoughts - and it just kept rolling, and Doug and I just kept signing land and building projects.
Give us a brief overview of your role with Saturn Power.
My role back then was doing everything. I found the land, wrote the leases, and worked with Doug to get them signed. I mean, everything that Saturn does now, from environmental checks to GIS work, all of it. We had no GIS back then; my daughter hadn't even thought about taking GIS in school. So I would get big pieces of butcher paper, lay it all out on the table, then start overlaying maps and drawing circles around houses so I knew where the wind turbines could go for setbacks, then draw lines in where the feeders went and trace them out, then start trying to lease land in that area. These days, as always, Doug looks after the money, so I never worry about the money part. My job was really to run it from Doug down, all the people that have to be managed. Primarily I manage Mike Gupta, who's a superstar on the O&M side. I also manage Kyle, who is doing a great job in engineering, he reports to me, and then the land team. Those are sort of the 3 core things I look at and the rest mentoring and strategizing for the whole group, other than finance.
What is the most memorable moment you have had working at Saturn Power so far?
Getting the wind farm built was quite a process, so once the blades started turning, it was pretty memorable. I remember at the final stages, we were doing commissioning, and Doug was on holidays. I was looking after the whole thing, and I remember it being pretty stressful but pretty exhilarating at the same time.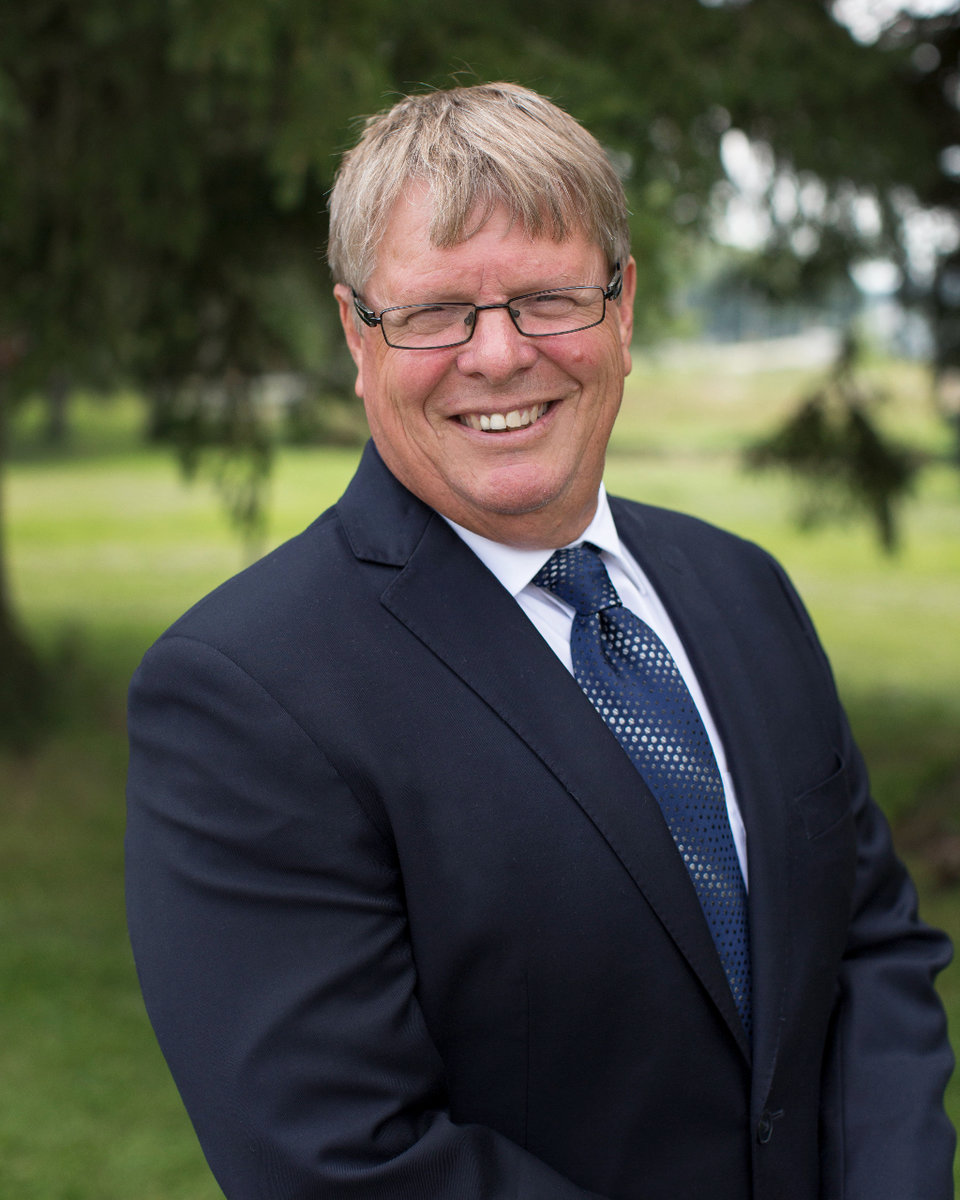 How has your experience working in different industries (such as drainage, real estate, and directional drilling) helped to prepare you for developing and growing a business in the renewable energy sector?
All of those experiences led to Saturn Power working. It was all about acquiring land in the beginning. My real estate business was mostly selling farms and my drainage experience was dealing with farmers so, I understood all that. Even looking for sites for the wind farm, some people were looking the other side of Chatham. From my experience in drilling and drainage, I didn't think the soil was very good and I didn't like the idea of trying to build deep foundations over there. So we steered clear of that, and the people who had contracts over there got in trouble, costing them a fortune to get their foundations put in. That was my drainage and drilling experience coming in handy. Real estate is probably the biggest contributor to the business – that's the very first step. If you're no good at finding a spot, you're not going to survive in green-fielding.
You received your black belt in Chito-Ryu Karate. Are there parallels between that discipline and being an entrepreneur?
Yeah, certainly. One thing that applies to both business and karate, or any other skill - in the beginning, you're unconsciously competent, then consciously incompetent, then consciously competent, and finally unconsciously competent. In other words, at first, you don't know what you're doing at all, and you're bad at it. Then you know what you're doing, but you're still not any good. Then you become good, knowing you're good at it. And in the final stages, you're really good without having to think about it. That's the parallel - in this and in anything - whether you're selling real estate, going for a black belt, or going to build a company.
Tell us one interesting fact about yourself that people at Saturn might not know.
Most people at Saturn probably don't know that I'm a pretty good welder. This helps obviously in the drainage business, but also growing up as a farm kid, I knew how to weld before I went to elementary school. The last time I welded something was yesterday, which was an old truck I'm working on.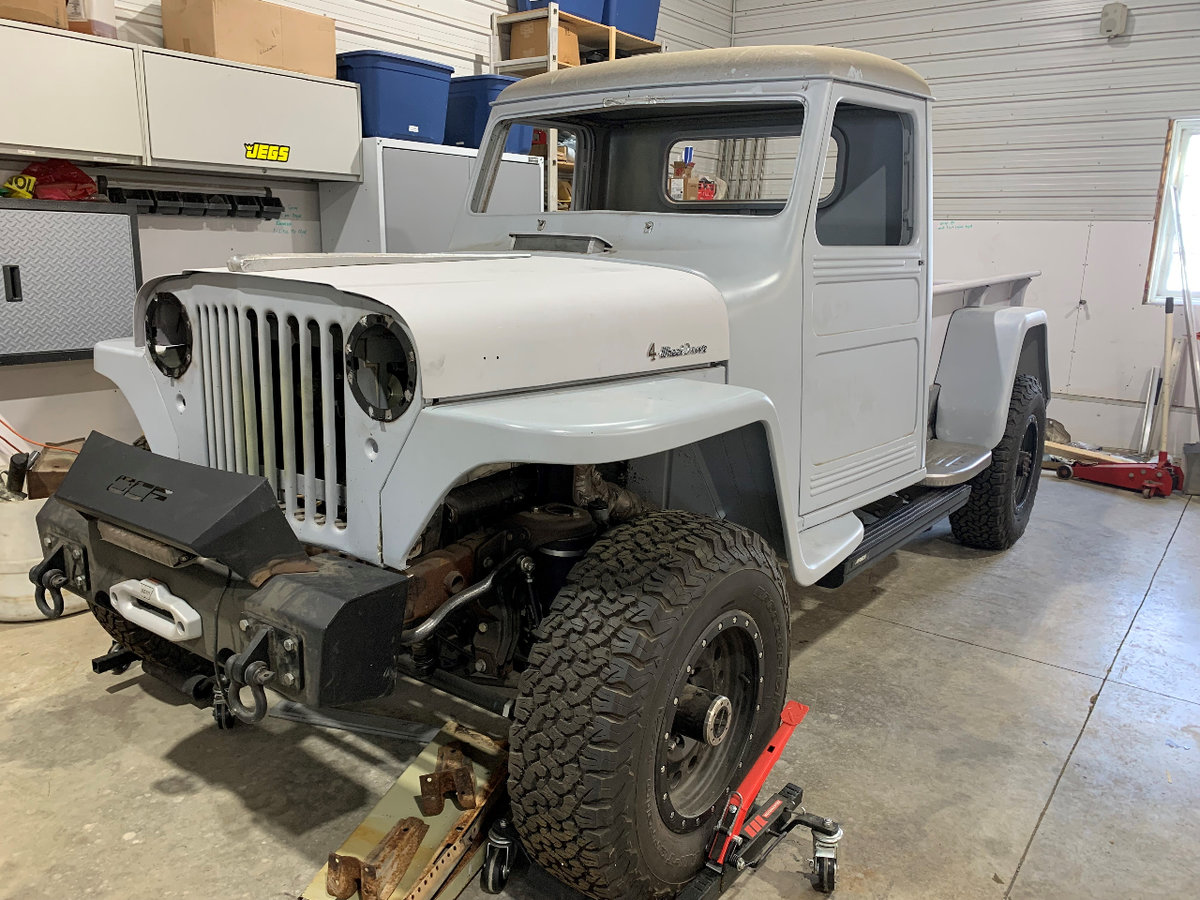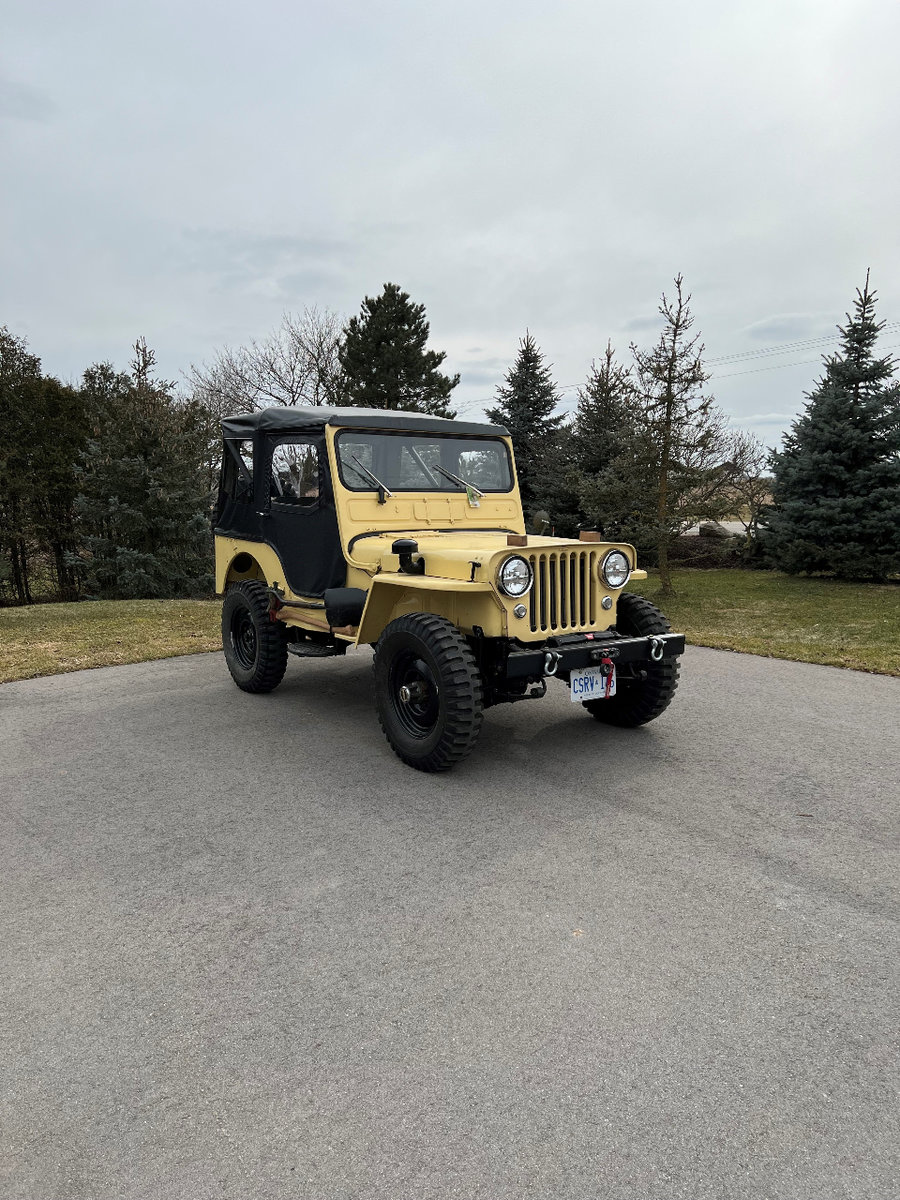 What is the main thing that you would like to cross off your bucket list?
Karate was one of my bucket list things, and I did that. My next objective is to get that Willies truck I mentioned finished and drive it to the East coast.
When you're not working and you have some time to yourself, what are some ways you would choose to spend that time?
Going to the cottage is probably number one. Water skiing, wakeboarding, and spending time with the grandkids. And when I'm at home, there's a lot to do on a farm. Even if you don't really farm, there's still a lot to do. I love restoring old vehicles and I spend a lot of time doing that. And of course Karate. Typically I go twice a week to teach the kids, and practice a couple days at home. Sometimes, when I'm training for a belt, I'll go to Toronto nearly once a month for Sunday training.
What is a movie that you never get tired of rewatching and how many times do you figure you have watched it?
My favourite show right now is Yellowstone, by a long shot. And 1883, which is a really good show that's a prequel to Yellowstone.
You're going out to celebrate a special occasion. What is your go-to restaurant for a nice sit-down meal?
It would either be Felinis in Stratford. It's not a real high-end restaurant but I like going there. Or Charcoal Steakhouse in Kitchener. But in all honesty, usually we'll buy beef by the quarter from our son-in-law's dad, and I prefer to make my own steak. You can't beat it!