Talal Ahmed
CRM Coordinator
---
Give us a brief overview of your role with Saturn Power?
I've been with Saturn for over 6 months now, in the CRM Coordinator role. As my title denotes, most of my responsibilities revolve around CRM and all the coordination and management that goes into it. I'm responsible for making sure CRM is being utilized efficiently and effectively across the organization. I work with several team members from different departments, and make sure they are utilizing it to the best of its capabilities. Also making sure that all the data that's going into CRM is accurate, and that CRM stays up to date. I also assist people when they're having difficulties navigating CRM. Increasingly, I'm also working with the land team, in particular with the land agents Dan and Anthony, and supporting Lauryn and Larry in the management of the team, which includes making sure they have all the tools at their disposal to perform their job effectively, and utilizing CRM in the process effectively.
What is the most memorable moment you have had working at Saturn Power so far?
My interactions with the different people, especially during our team building exercise last October. It's astonishing and amazing how you have people from all over Canada and the US, working remotely for as long as I can remember (because I've only been here 6 months). You can bring them together for just a day, and they can form this cohesive and strong bond with each other. It was also very memorable for me because it was the first time I got exposed to playing a version of baseball, and I learned a lot from it. I've often come across baseball in social media or on TV and it didn't make sense to me, but since then it has started making more sense. It was a very memorable and amazing experience. That team building exercise was really an eye opener for me in a lot of different ways.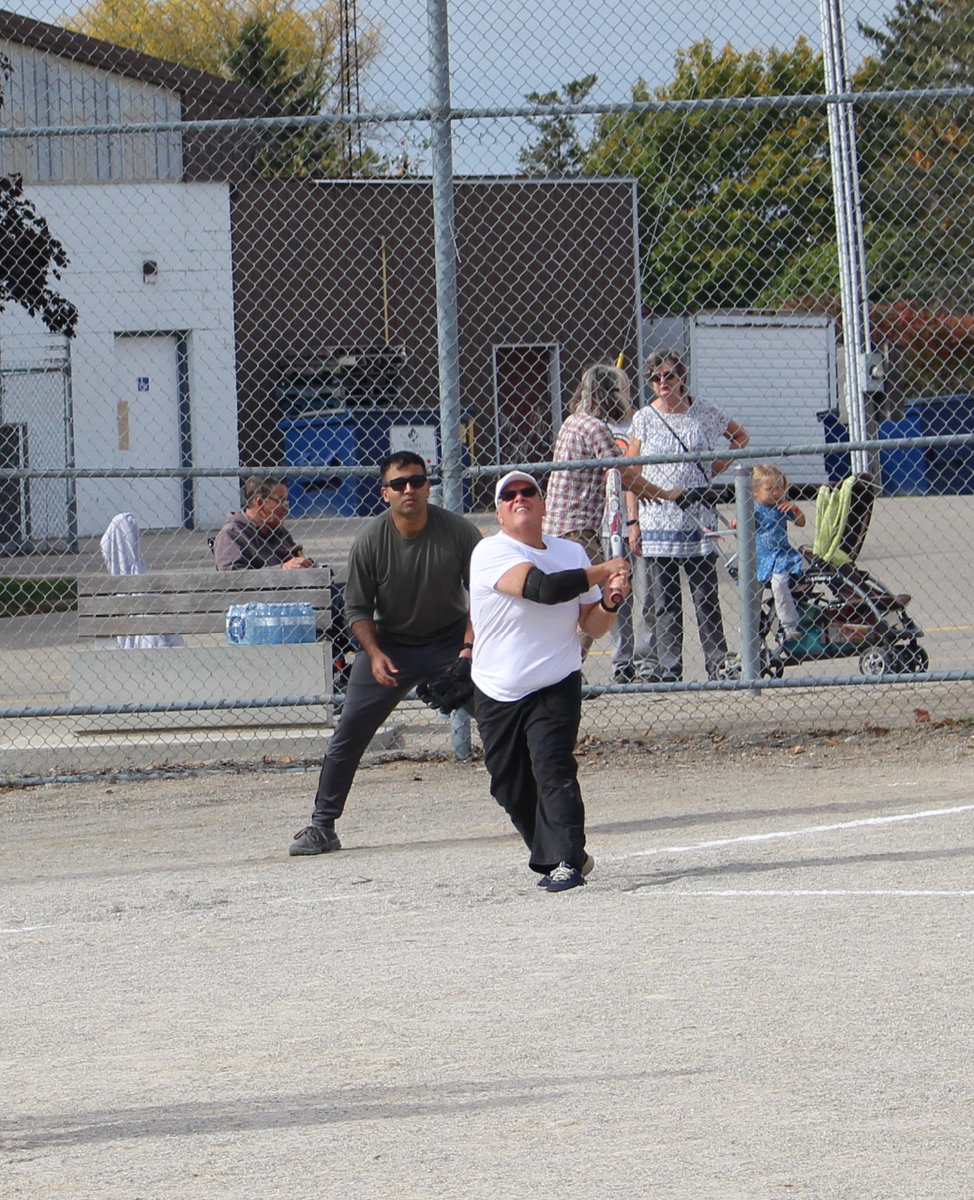 Tell us one interesting fact about yourself that people at Saturn might not know?
When news related to our newborn was shared via the monthly newsletter, a lot of people weren't aware I was married and that she lived abroad with our newborn. Right now, I'm in Pakistan with them tending to some family business and working to bring them back to Canada with me. I also played rugby for four years in college, and since then I also played it in the Boston area, where I lived for about 8 years. I also was at a pre-Military Cadet College from 8th grade through 12th. I was there for 5 years of my life, away from my family.
Over the last 5 years you've lived in both the U.S. and Canada. What are some of the differences you've noticed working and living in the two countries?
North America, I was talking to my wife the other day and we were making plans for our dream destination for vacationing. I've lived in North America cumulatively for 8 years now, and this is like the best region in the world – there's so much diversity in terms of landscape, there are mountains, some of the best beaches in the world, and I'm just in awe of North American beauty. Both America and Canada are equally beautiful in terms of landscapes that they offer, but socially there are differences, at least in my experience. Canadians are a bit reserved, a bit shy if you want to call it that. Americans are very outgoing, kind of loud as well, but not in a negative way. I have nothing but great experiences staying in the U.S., but socially there are differences in how these societies are. Both places are amazing, I haven't experienced the Canadian culture as much as the U.S. culture.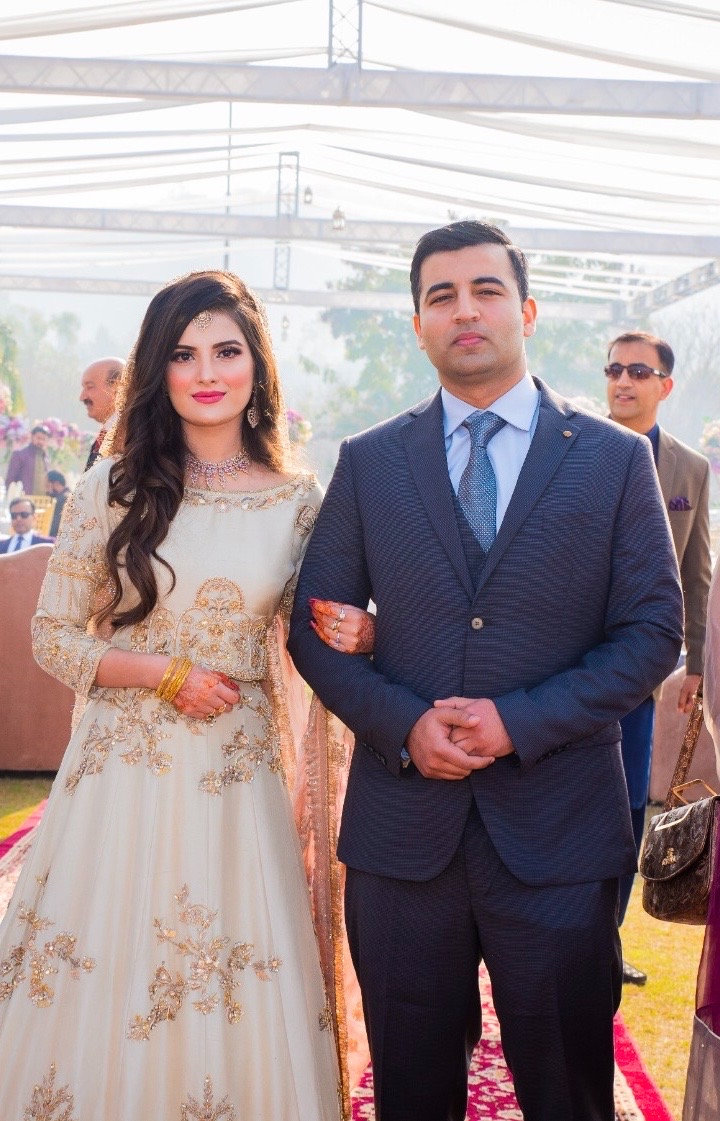 As a new dad, what is something you have learned that no parenting advice could've prepared you for?
Parents are supposed to love their kids, their kids are the most precious thing. Since birth you see that in society, and you are mentally prepared to love your child, but I think nothing can really make you sufficiently prepared for the love you are ready to give to your child. I can't imagine I've loved anything as much as I love my son. Although you're supposed to be aware of that, but nothing prepares you enough for it until you experience it yourself. Another thing is you hear these stories about losing sleep when you have a newborn. It does get bad now and then, but our child has been very supportive of our sleep schedule so far. It's tough for us, because of my schedule working in eastern time.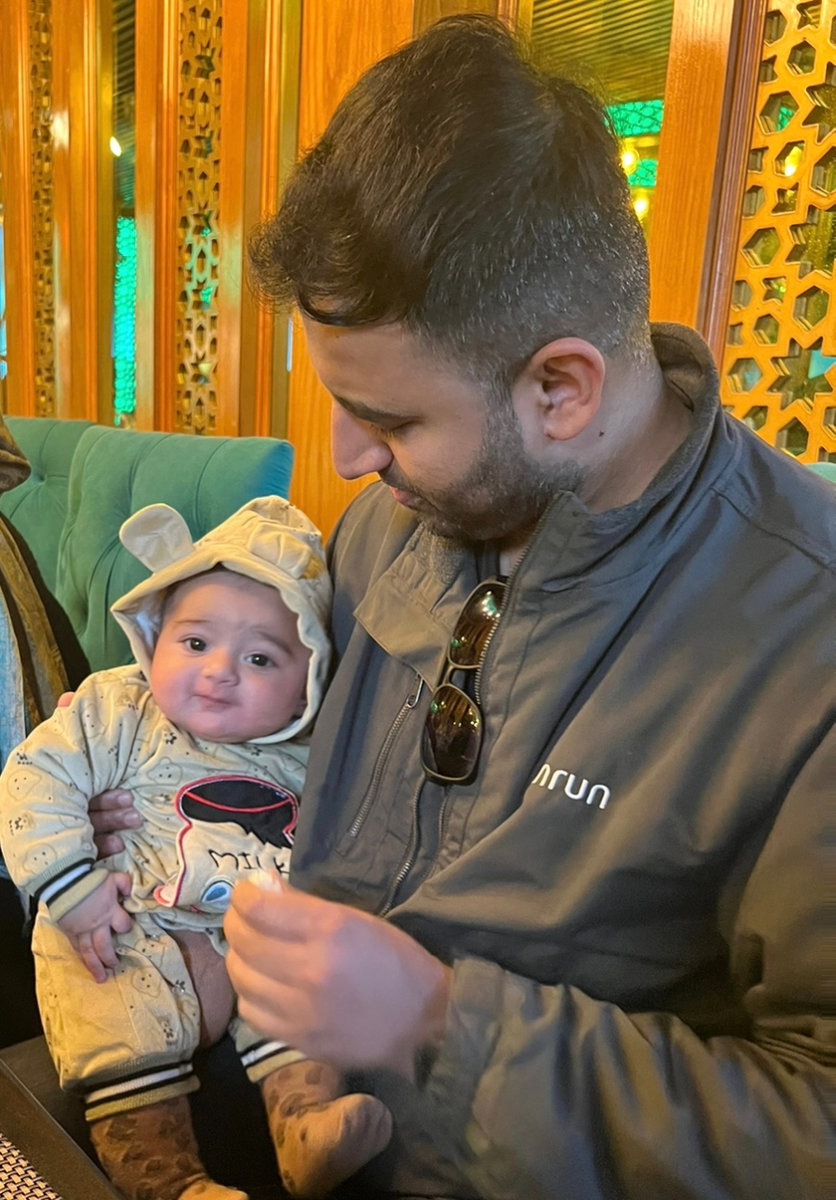 What is the main thing that you would like to cross off your bucket list?
I would like to explore North America with my family more. When I was based in the U.S., I was a student for the first 2 or 3 years. Then, when I started working, I was still struggling because you want to establish your career, and you want to be present for the company you're working for. So I didn't get a chance to travel as much as I'd like to. I've never been to the Pacific coast, so it would be nice to explore from British Columbia down to California. It would be great to go on a road trip on that strip, which is something I'd like to do with my family.
What is a movie that you never get tired of re-watching and how many times do you figure you've watched it?
I haven't watched it in a while, but it would be Inception. When I first got a hold of it, I think it was on a DVD back then, like 2008 or 2009. I watched it like a gazillion times, I never get tired of it. The whole plot of the movie, it's just so amazing and intriguing. It's just on another level, in terms of its plot. Also, all the Boston area movies; The Town, Manchester by the Sea, Good Will Hunting.  I've watched all of those at least 10 times.
If you could only get delivery or takeout from one local food joint for the next 3 months, what spot and meal are you picking?
There was a place in Boston, it's just a Shawarma place – I'd always order the Boston Lamb Shawarma platter. That's mine and my family's favourite. Lebanese food, in general, I could have for the rest of my life. In the whole of the Boston area, we only had one Shawarma place. In Canada, it's like every other corner – as much as you have Tim Hortons you have as many Shawarma places. Way different in Boston, so I was very appreciative of that place.