Larry Henry
Director, Land Procurement & Project Origination
---
Give us a brief overview of your role with Saturn Power?
I am currently the Director of Land Acquisition and Project Origination for Saturn. I head the land team and we are the first stop on the way to development. This entails evaluating and securing land control for our projects as we go forward.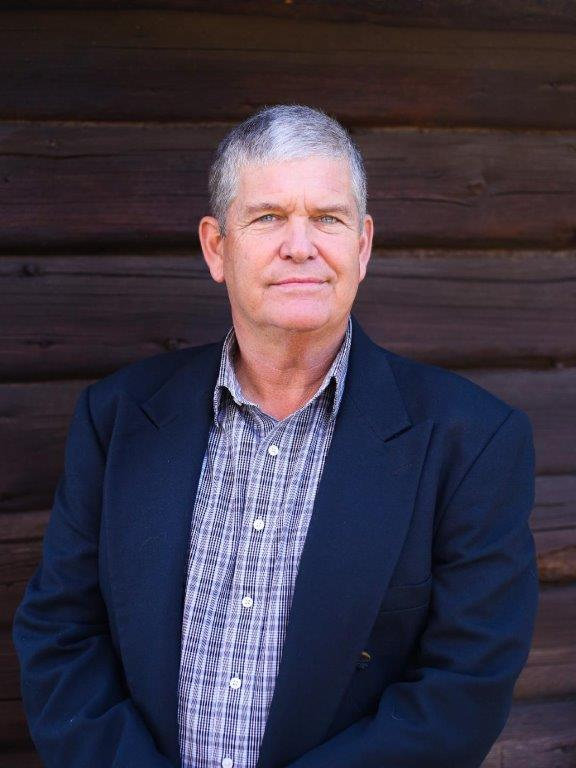 What is the most memorable moment you have had working at Saturn Power so far?
Working at Saturn has been memorable and enjoyable for me because it has the most diverse group of people that I have ever worked with; diverse age wise and background wise and I have just found that to be an extremely rewarding experience.
You have been with Saturn for over 5 years, and you were the first US based employee that Saturn hired. What's something you've learned about Canada that surprised you?
Something I should've known but found out this morning is that Canada has its own ground hog day, and they don't rely on the US ground hog which I just discovered after a conversation with Julia.
How has some of your past work experiences helped you in your various roles at Saturn?
I think I come with quite a varied resume and background, so I draw on a lot of that. I have a degree in Forest Production Management and so based on my background I look at renewables and renewable resources through the lens of growing trees. I worked as an Industrial Forester for the first 10 years of my career. Then for the next 10 years I owned a logging company. Following that I made a switch and became a real estate broker. I have also acquired experience in general heavy civil construction. At Saturn, I come with an extensive civil construction background. I believe that my real restate brokerage experience lends itself to land acquisition which is the function I fill now. All in all, I come from a very varied background, and I think having that toolbox to draw from helps me be more effective and bring different solutions to the table.
Describe one of your favourite vacations and what made it memorable?
Recently my wife and I went to Roatan. It was memorable because it was our 39th wedding anniversary and I was also able to get back into some diving, which was another thing that made the trip special
What is the main thing that you would like to cross off your bucket list?
I am a little bit of a motor head as a hobby, and one of my holy grails is the 1967 Cobra muscle car. So, driving that is something I'd like to cross off my bucket list.
You have several grandchildren that are frequent visitors at your home. What is papa's favourite activity to do with his grandchildren?
We have a couple favourites however horse riding would definitely be a favourite and riding the snowmobiles with papa would be a close second.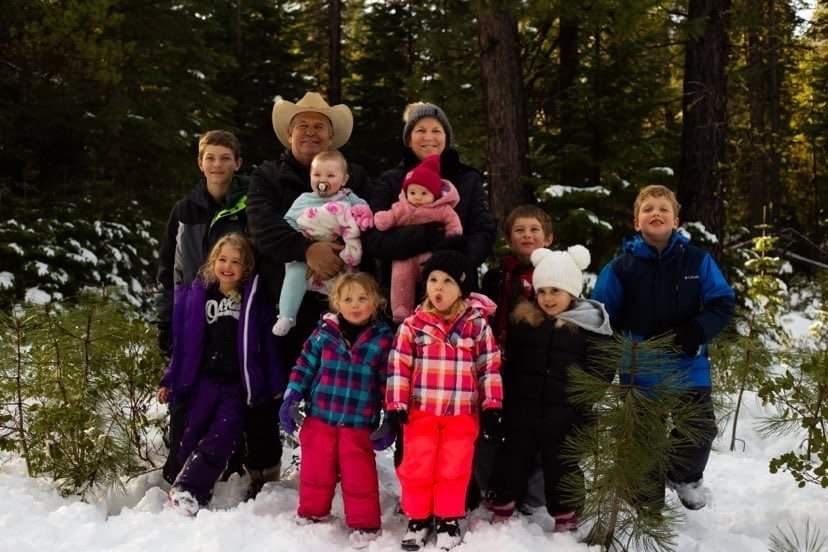 You spent a good part of two years managing our project in Bermuda. Did you have a favourite spot to eat while you were down there?
Probably one of the most special would be The Loren Inn. On one of my wife's visits to meet me, I took her there for our anniversary, so that was a great place. Secondary to that, the more famous one is a place called The Swizzle Inn.