Joshua Conway-Beaulieu
Sr. Electrical Engineer
---
Give us a brief overview of your role with Saturn Power?
My key responsibilities are mainly to provide engineering support to our business development group as they pursue opportunities in our targeted markets. Additionally, I also play an active role in realizing those opportunities once they reach the Notice to Proceed (NTP) stage in the project's life cycle, which includes preparing designs, supporting the contractors during construction, and collaborating with all the other project stakeholders as the project progresses to Commercial Operation.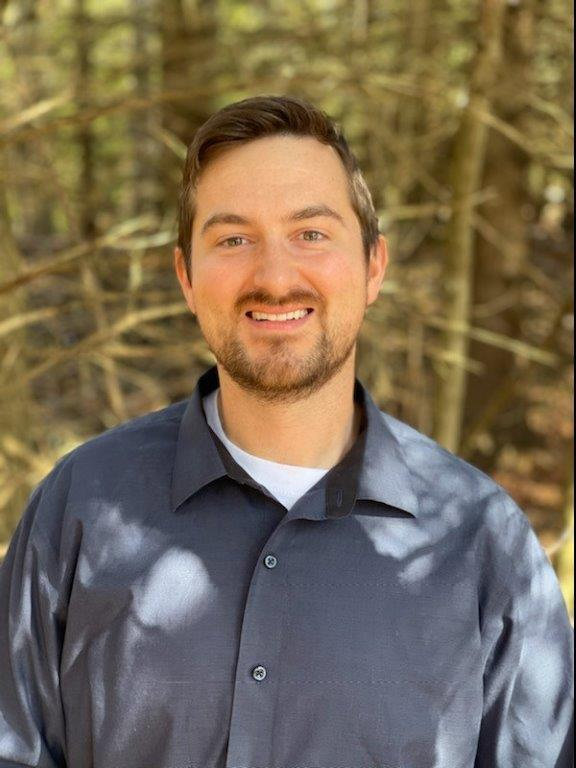 What is the most memorable moment you have had working at Saturn Power so far?
The most memorable moment so far has to be achieving commercial operation on the Highfield Solar Project in Saskatchewan. This was a very challenging but enjoyable project to a part of. I was really fortunate to be paired with an amazing team here at Saturn that made navigating the hurdles we faced a lot easier. Additionally, working closely with the SaskPower and miEnergy team was also a blessing, as they were extremely collaborative throughout the entire process. Overall, working on a project like this was a true pleasure and I'm hoping there will be more of these memorable moments in the future.
Over 20 months into the pandemic, we are accustomed to working from home. What has been a positive element of working remotely and what have you found challenging?
A positive aspect is the time I have been able to get back that I would've otherwise spent commuting to work. This has been helpful from a mental health aspect as it has allowed me to focus more on self care which has helped eliminate much of my stress. The most challenging aspect has been the lack of the social aspect and not being able to have face to face meetings with my team.
What's a favourite vacation that you've been on?
My favourite trip would be when I went to Tanzania with my parents about ten years ago. During the first week, we did safari tours and had the opportunity to visit several national parks, which was pretty amazing. The second week, we hiked up Mt. Kilimanjaro where we were walking about ten hours each day. This experience really showed me that anyone can achieve anything, provided you put your mind to it. We spent the last week at a resort which was a much needed break after the hike.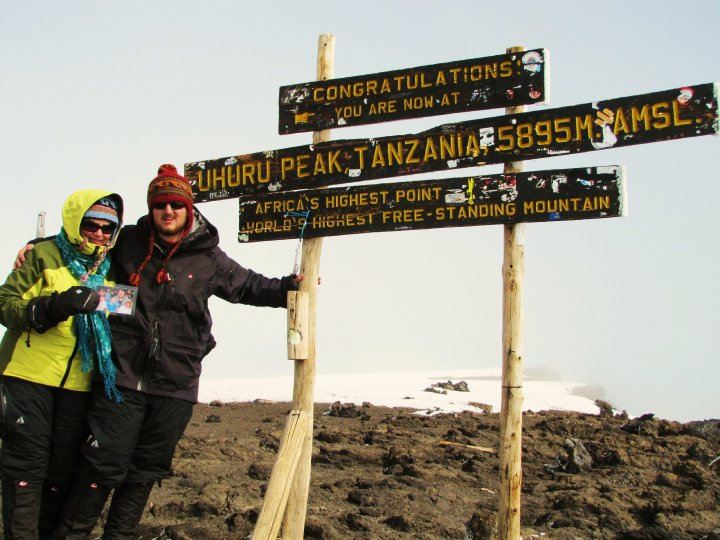 When you're not working and you have some time to yourself, what are some of the ways you would choose to spend that time?
I have taken the additional time I have gained from working from home to focus on trying to get back into shape. I built a home gym right before the pandemic began so I try to exercise there everyday after work as I feel it allows you to center yourself and decompress after a long day. Besides that, I tackle a bunch of small renovations around the house, spend time with my wife and my dog and watch sports. I'm a big NBA fan.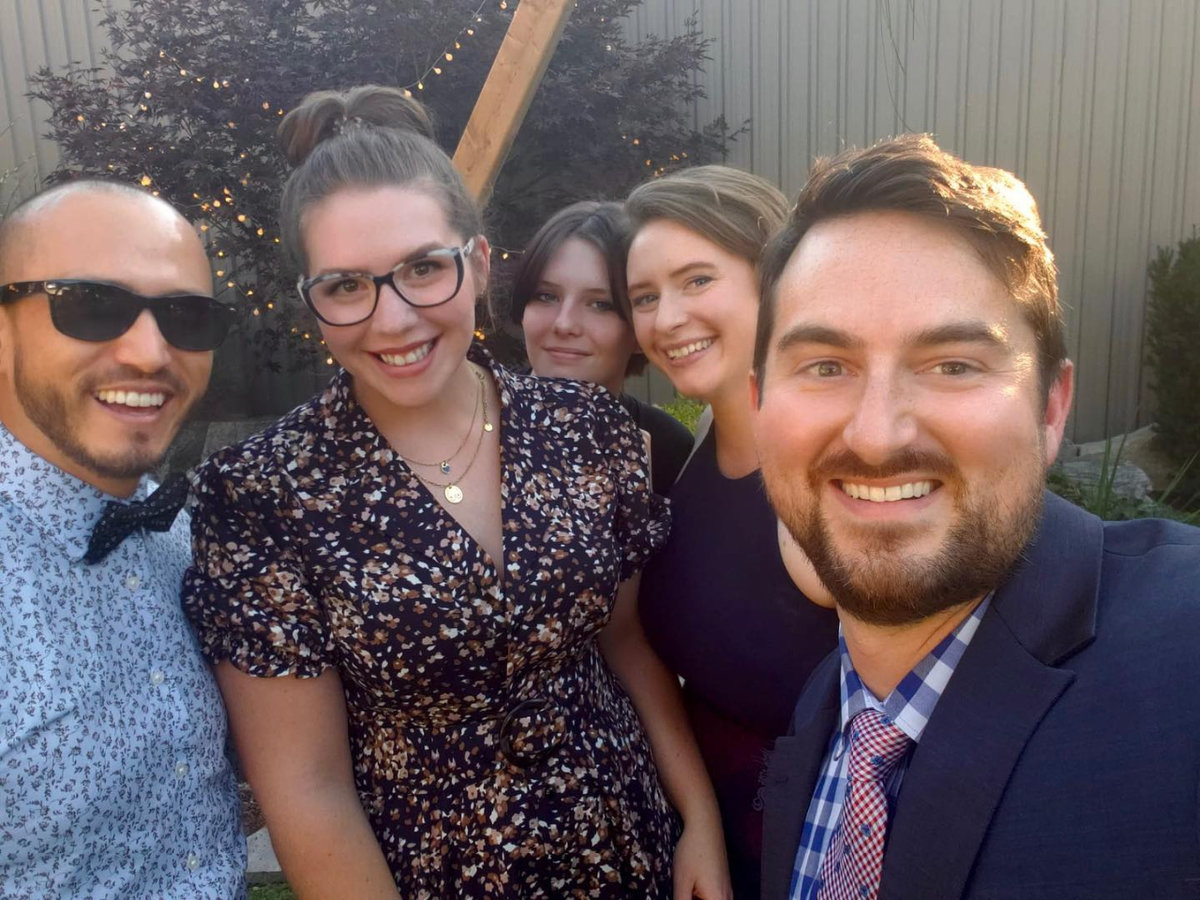 What is the main thing that you would like to cross off your bucket list?
I would really like to climb to the Mt Everest base camp with my wife. My parents did the trek a few years ago and I remember just being astounded by all the photos and stories they were sharing with us when they got back. It definitely seems like a trip of a lifetime.
What is a movie that you never get tired of rewatching and how many times do you figure you have watched it?
I would have to say the Star Wars original trilogy, which I have probably watched about ten or twelve times. My favourite one out of the original three would have to be The Empire Strikes back.
If you could only get delivery from one local food joint for the next 3 months what spot and meal are you picking?
I would probably pick sushi. There are so many good places in my area, so just picking one would be doing an injustice to all the others.