Annie Ho
Paralegal
---
Give us a brief overview of your role with Saturn Power?
I work as a Paralegal, assisting with contracts, terms and conditions, and keeping track of corporate governance.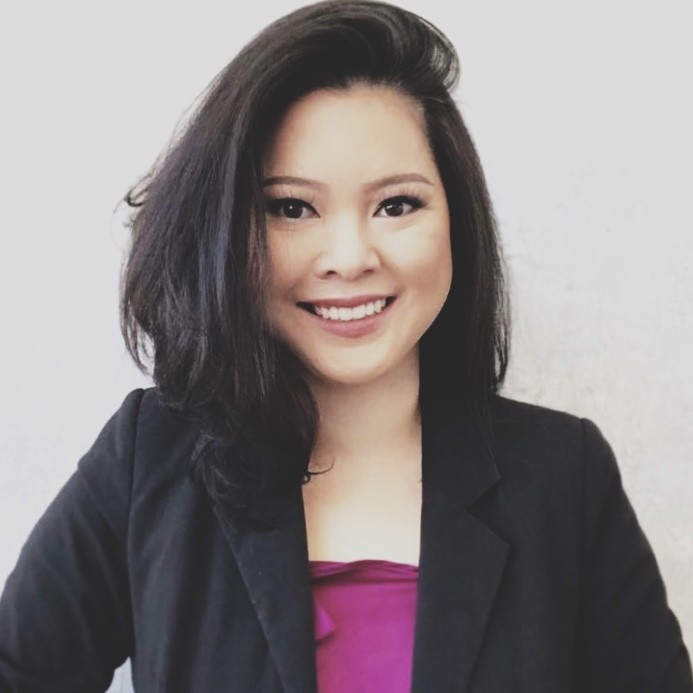 What is the most memorable moment you have had working at Saturn Power so far?
It was my first day of going into the office, when I got a message from Christina warning about traffic which ended up being because eggs had caught fire on the highway. However, I was still able to make it to the office before 9 that morning and was greeted by Tracy, Christina, and Tim. All in all, it was quite a memorable day.
What sparked your interest in working within the legal industry and how have you found the transition to providing legal support in the renewables sector?
Before working in the legal industry, I was in the editorial field and one of the summers I had a job in a law firm which is what initially sparked my interest in law. However, I didn't want to be a lawyer, but I still wanted to be more than a legal assistant, so I went back to school and got a Paralegal certificate after my undergrad. The transition to renewables has been really good, especially since Saturn fosters such a collaborative environment. The renewable sector is a very niche law field to get into, and I am happy to play a small part in making the world a better place.
How has some of your past work experience helped you in your role at Saturn?
In previous law firms that I have worked at, I am usually the first point of contact which has been the same at Saturn. I am the first point of contact for the legal team. Additionally, I have experience in retail, which has provided me with valuable experience on how to interact with various clients and customers.
You were recently named Ms. Galaxy for Peel Region in the Canada Galaxy Pageant. What first interested you in participating in the pageant and what have you found rewarding from the experience?
My interest in pageants started in March 2021 when there was a surge of hate crimes towards Asians due to the pandemic, so I wanted to use my platform to voice this concern. I got in contact with a person who sold "Stop Asian Hate" t-shirts to raise awareness on the issue and they ended up being the pageant director and inspired me to start. Through my reign as Ms. Galaxy Peel Region, I have met so many independent women as it's such a great way to network and build connections. The most rewarding thing about the whole experience has been partnering with the Diabetes Canada association for fundraising purposes. Since I am a diabetic myself and have family history of diabetes as well, that is a cause very close to my heart.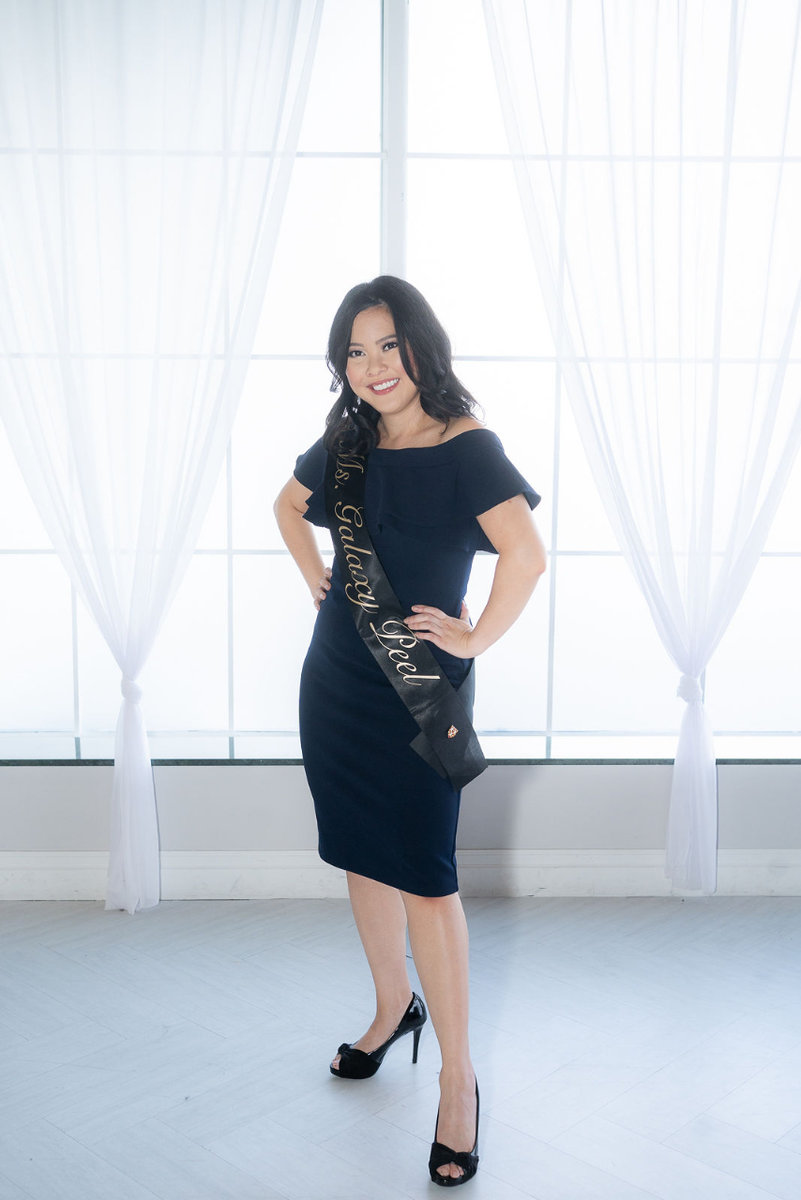 What is the main thing that you would like to cross off your bucket list?
I would like to go to Fiji and Bhutan. I want to visit Bhutan because I find it interesting that, even though the country is sandwiched between India and China, they've managed to remain carbon negative. Additionally, the scenery is beautiful, there's plenty of greenery, and the food is amazing. I want to visit Fiji because, sometimes, I just like to get out of the city and explore somewhere exotic.
When you have some time to yourself, what are some of the ways you like to spend it?
When I have some time to myself, you'll either find me kickboxing, doing pageant work, holding fundraisers/doing charity work or taking a nap.
If you could only get delivery or takeout from one local food joint for the next 3 months, what spot and meal are you picking?
I would choose 168 Sushi where I would get a bento box since they allow you to make your own bento box and customize it however you like, which is awesome.