Pat Goodale
Sr. Project Developer
---
Give us a brief overview of your role with Saturn Power?
I'm one of two senior project developers, helping and leading the efforts to develop solar projects in the New York market. I oversee the development process all the way from assisting with siting to NTP (Notice to Proceed). For seven of the furthest along projects the strategic decision was made to go out to market and sell them as a portfolio. During this sales process I have been working closely with Julia, members on our legal team and other relevant parties to work out the specifics of the sale. Understandably so, this has preoccupied most of my time.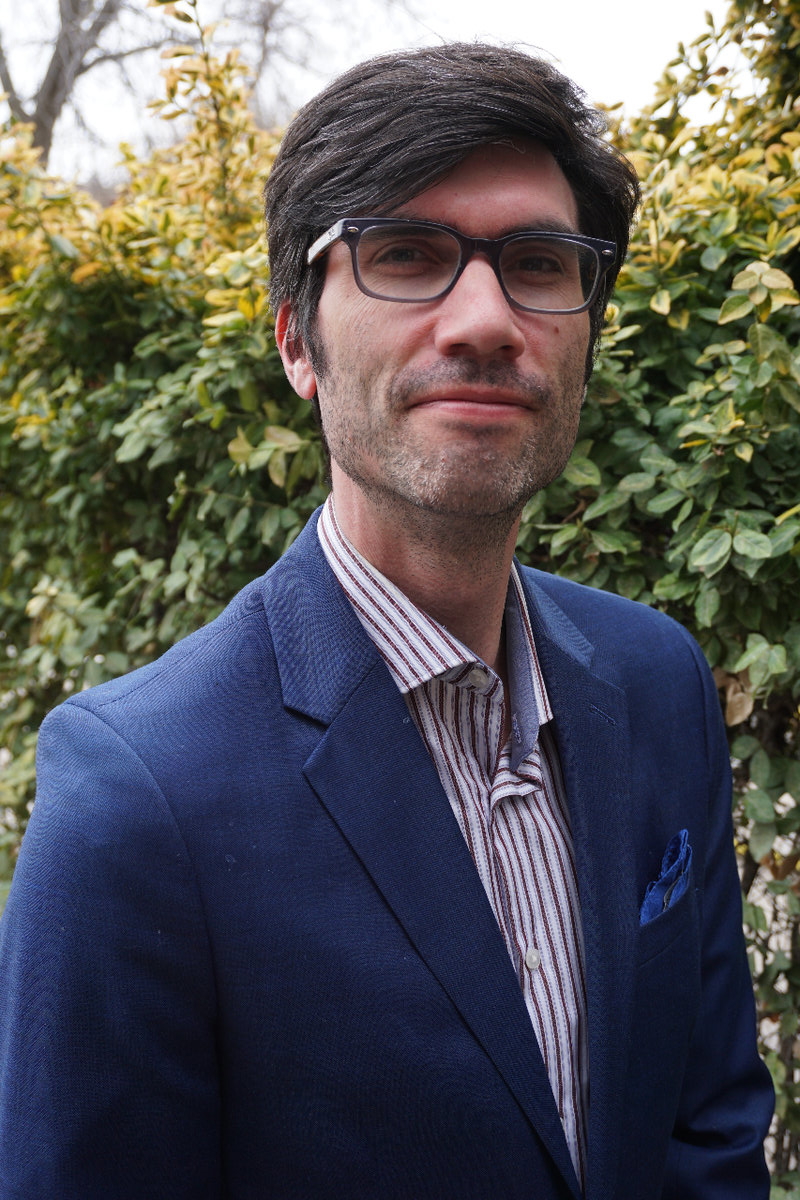 What is the most memorable moment you have had working at Saturn Power so far?
One such moment was working through the sales process of our Tiffany project in New York state. Within my first week at Saturn, this task was assigned to me. Through this experience I learned a lot about and benefited from working with all the different groups at Saturn. I was able to have the benefit of and work with the different Saturn groups (legal, accounting, engineering) This opportunity was incredibly rewarding and satisfying to see it through to completion. A second moment that certainly stands out, but for another reason, also occurred during my first week. Heading into the office on my second day, I decided I would park on the grass. At the time of parking the lawn was frozen, and weather was cold. However, by the end of the day the temperature had warmed up enough to change the grass into mud. When I went to get out of my spot, I found that the car was stuck in the mud. After trying to get it out on my own (and likely making the situation much worse) I had to go back into the office to ask co-workers to help get it out. That was certainly an unforgettable experience – one I don't seem to live down!
Over 20 months into the pandemic, we are accustomed to working from home. What has been a positive element of working remotely and what have you found challenging?
A positive element has been the ability to drop off and sometimes (depending on the frequency and duration of some of my late afternoon meetings) pick up my kids from school and daycare, which I wouldn't be able to do if I had to commute to work. On days when I just need to take my daughter into school we will try to bike most of the time. However, earlier on in the year, with online learning in full effect one of the struggles was internet bandwidth because me, my wife and daughter would all be working remotely at the same time. This meant if all three of us were online at the same time, it was certain that one of our Teams would crash.
When you're not working and you have some time to yourself, what are some of the ways you would choose to spend that time?
One of the ways I enjoy spending my down time is watching something with my wife on Netflix. Alternatively, and on warmer days, I am lucky enough to live by a number of bike trails that I will explore, either alone or with my daughter biking along side with me.
What's a favourite vacation that you've been on or an adventure that you have undertaken?
One memorable vacation a couple of years back my daughter, wife and I spent two weeks in London, UK and then moved on to Italy (Bologna and Rome). While in Italy we also did day trips to both Vatican City and San Marino.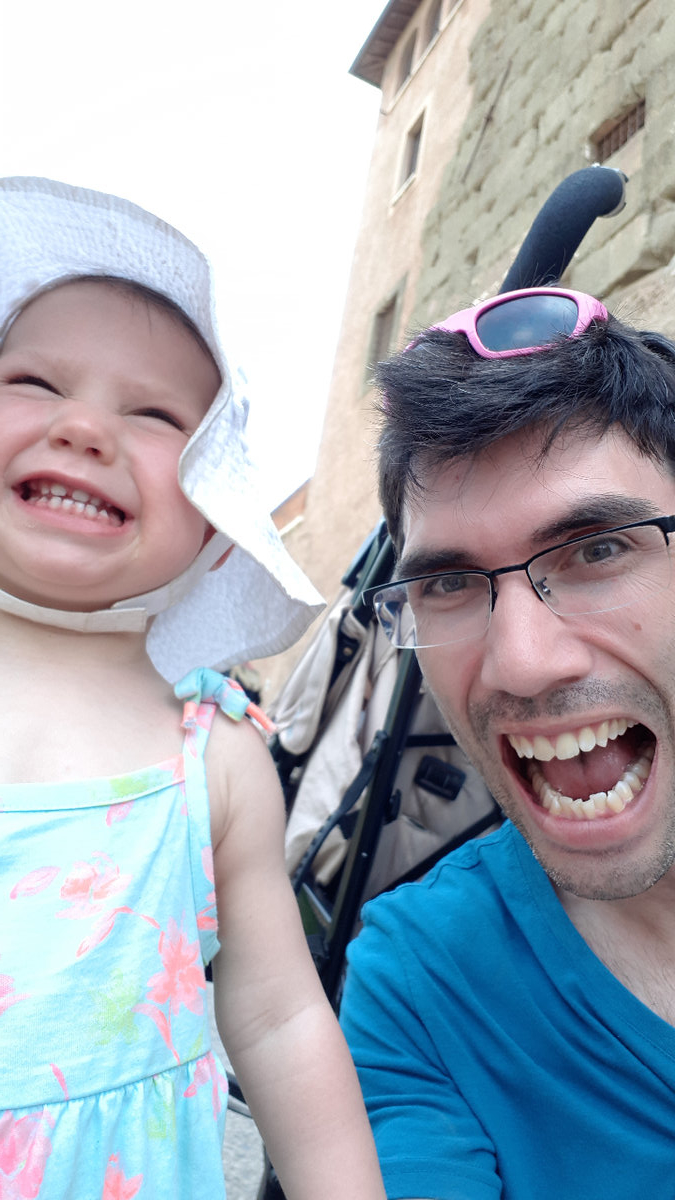 What is the main thing that you would like to cross off your bucket list?
It would have to be visiting fifty countries before I turn fifty but recognizing the challenge of achieving this goal, I would also be happy to say I'd like to visit fifty different countries before I die. The last time I counted, I was at twenty-eight, so I still have a long way to go.
What is a movie that you never get tired of rewatching and how many times do you figure you have watched it?
The Big Lebowski is a favourite that I have probably watched close to ten times. If it was playing on cable TV, I would definitely take some time and sit down to watch it or at the very least some of it.
If you could only get delivery from one local food joint for the next 3 months what spot and meal are you picking?
I would pick the Indian restaurant that my wife loves, it is called Sagarmatha Curry Palace and is about a five minute from my house. As a family we try to get take-out from there on special occasions. Each of us have our favourite dish, but in terms of a meal that I would pick, it would have to be the Palak Paneer.