Lisa Neeb
General Accountant & Insurance Administrator
---
Give us a brief overview of your role with Saturn Power?
My key responsibilities include general bookkeeping for our solar, wind and battery storage sites, as well as processing all employee expenses. I also handle much of the insurance for our company which includes doing annual reviews for insurance coverage for sites and reviewing any obligations for both sides of any agreements we're entering into, such as development or RFPs.
What is the most memorable moment you have had working at Saturn Power so far?
I started out at Saturn in a casual role of book-keeping. As the company grew I was offered the role of Health & Safety Administrator and tasked with development of our H & S program. Just as I was starting to realize that this was not something I saw myself doing long-term, a position opened up in the accounting department. This is when I went to Karen and asked if I could return to my previous position, and her eyes lit up. That conversation was a turning point for me. Karen then steered me towards insurance and I have grown into that role. That was three years ago and ever since then, I've known that this is the spot I'm meant to be in; I enjoy being a part of our accounting team which has grown, as well as working with the other teams at Saturn through my various responsibilities.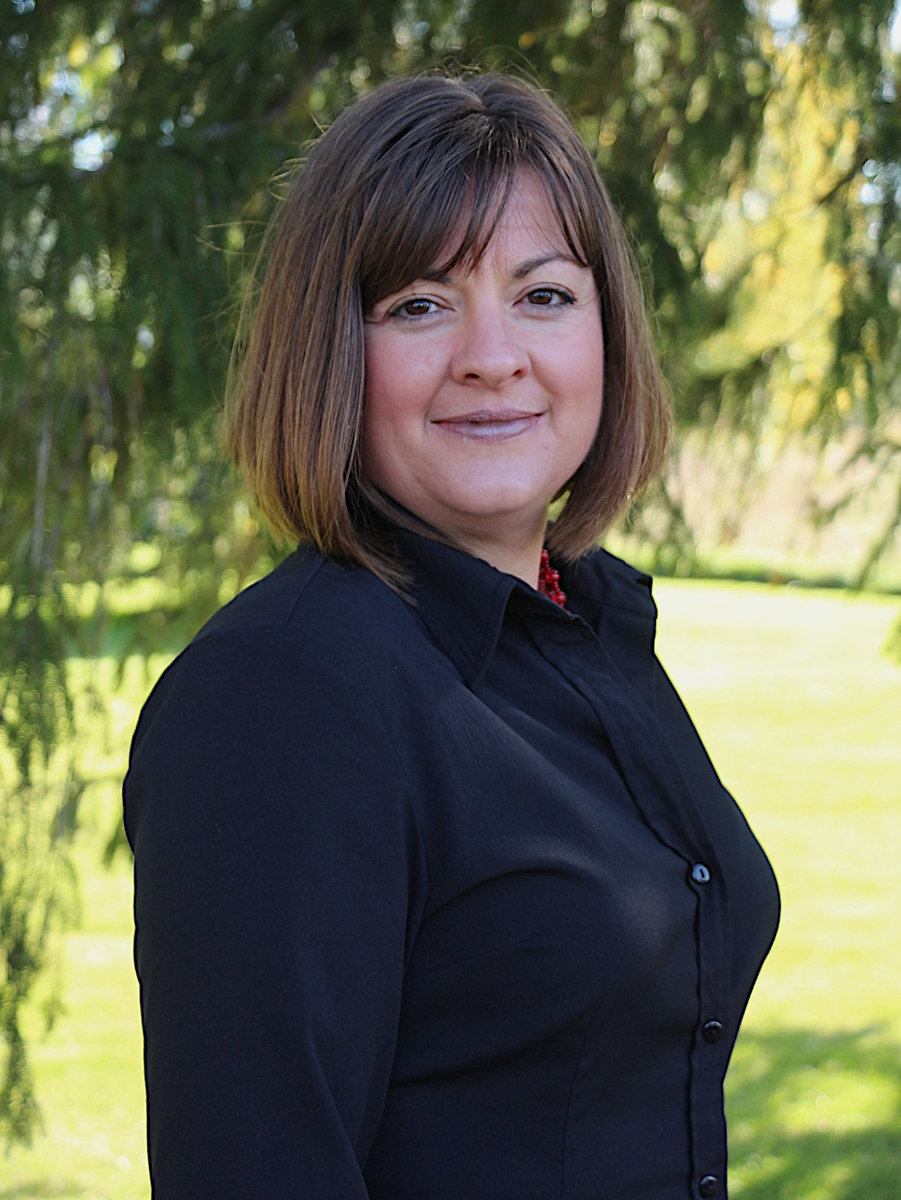 Nearly 18 months into the pandemic, we are accustomed to working from home. What has been a positive element of working remotely and what have you found challenging?
Right before the pandemic everything was really busy with my two teenage boys and running from the office to their extra curriculars, so when everyone started just being home, it was easier to be working while also being available for the kids, instead of all going our separate ways. On the other hand, slower internet has been a challenge since I live in the country. As well, it gets lonely at times since I can't just step outside and have a quick chat with the neighbours.
Sharing a home with your husband and two teenage boys, are there any activities that you find yourself engaging in that your teenage self would have never predicted?
I was never really into team sports, so my teenage self would have never thought that I'd be sitting in hockey arenas or at taekwondo tournaments or football and soccer games cheering on my boys. We also renovated the main floor of our farmhouse together, which gave everyone a lot of ownership in the final result. Another thing that my teenage self could have never imagined doing is butchering a chicken, and other aspects of living on a farm.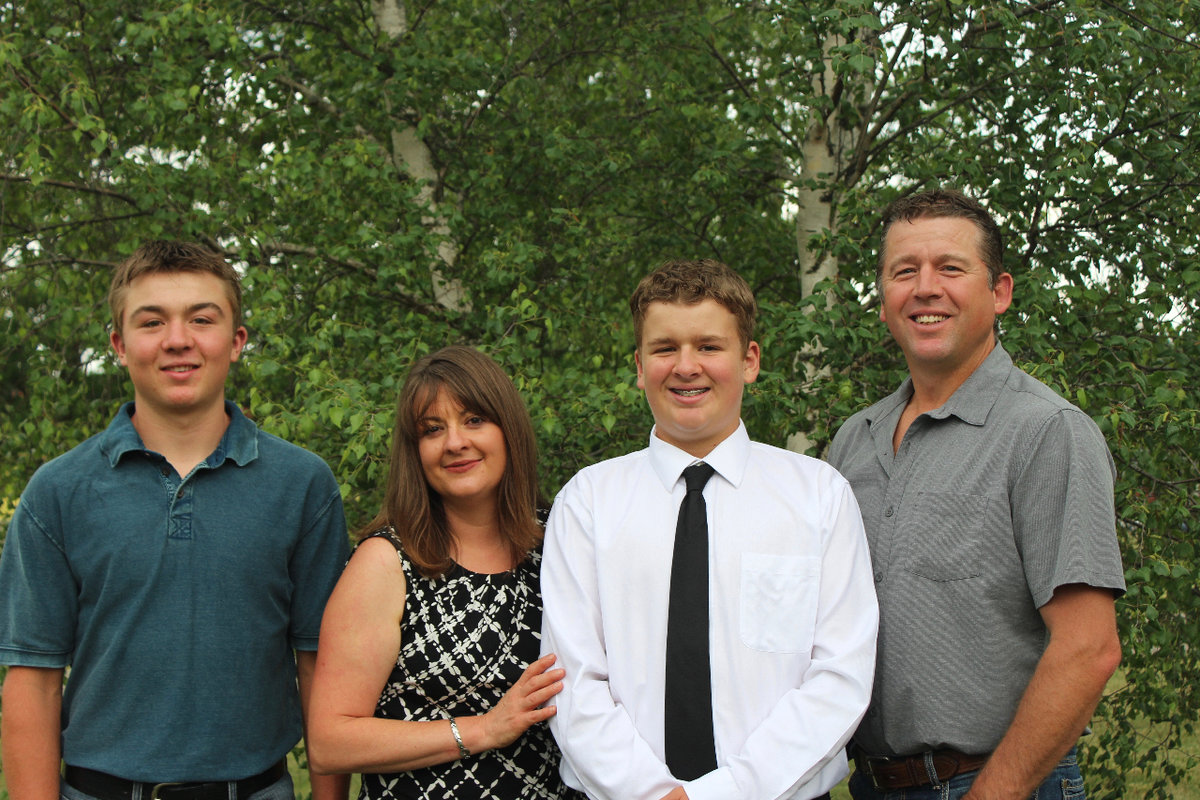 What's a favourite vacation that you've been on?
A favourite would be when I went to Australia for a month with my husband and 3 friends; one of whom is Australian, so we were able to see the more local side of the people and the culture, as well as visit a lot of main attractions. It was also interesting to experience the similarities between Australians and Canadians.
When you're not working and you have some time to yourself, what are some of the ways you would choose to spend that time?
I don't usually get much time to myself but when I do, I like to go walking, either with my dog in the country or meet friends in town. I also love being outside in the sunshine, doing yard work and digging around or rearranging my flower gardens. I basically refer to myself as a sunflower so doing anything outside in the sun really brings me joy.
What is an activity or destination that you would like to cross off your bucket list?
I have always had Ireland on my list. However, since the pandemic I have taken more notice to Canadian travel destinations and have added New Brunswick, particularly the Bay of Fundy to my list. Both destinations seem rugged, open, and wild.
Imagine a post COVID world, where the team has returned to the office. Everyone has agreed to meet for a classic Saturn Friday team lunch at EJ's in Baden. What is your go-to order that you have been craving/missing since the start of the pandemic?
When we used to go before the pandemic, I always got the special because I liked the surprise. Other than that, I also love the wings there. So, it either has to be their wings or their daily special.