Anthony Gianella
Renewable Energy Land Acquisition Agent
---
Give us a brief overview of your role with Saturn Power
My role is a land acquisition specialist. Essentially, I am the first point of contact with land owners to explore renewable energy projects on their property. I do a lot of cold calling, mailers, and other marketing in order to just drum up business to negotiate with landowners for renewable energy projects.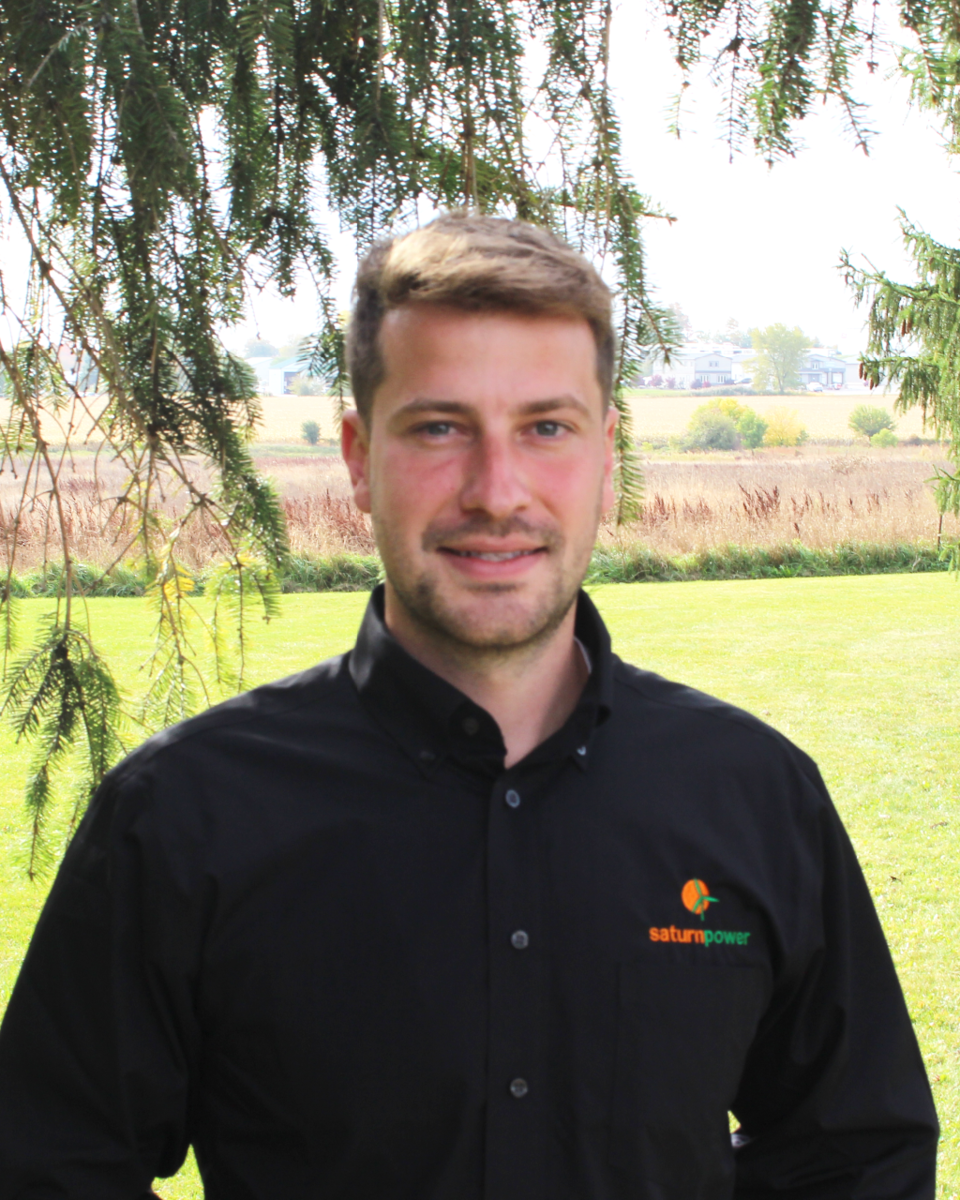 What's a favourite place you've travelled to?
For me, it was definitely Hawaii. I went specifically to Maui, which from everything I've heard people say it's their favorite island. It's definitely a special place for me as well. It's where I proposed to my wife. It's everything it's cracked up to be. The beaches are phenomenal. Food was way better than I was expecting. It was probably the best food I had out of any place I traveled. It's incredible. You can snorkel right off the beach there, see all kinds of aquatic life and things like that. Definitely recommend getting out there. It's just it's a long plane ride if you're ever planning on it.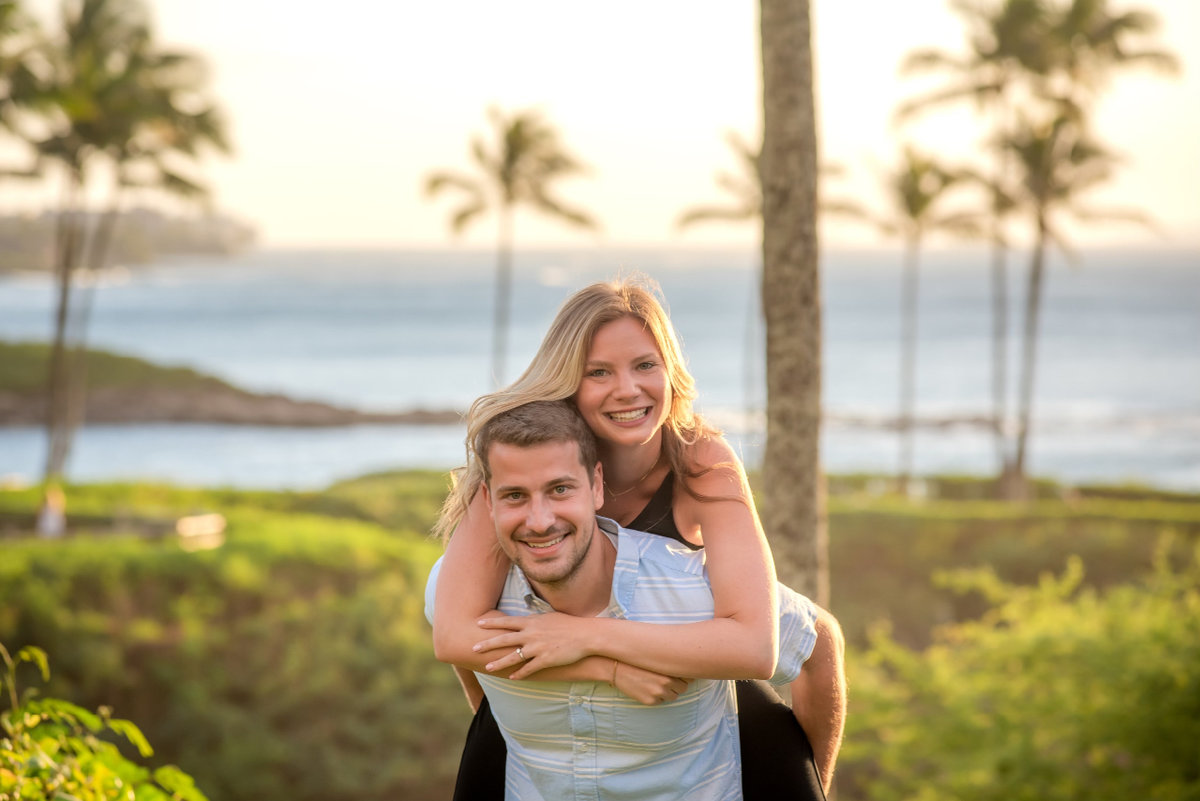 What led you to a career in land procurement and what have you found rewarding from working in the renewables sector?
What lead me to this role was the good combination of a lot of different skill sets. It kind of is a combination of real estate, legal history, science as well obviously with the energy aspect of it, even a little bit of engineering. I like to think of myself as kind of like a Jack of all trades when it comes to the role, not specializing in one thing. Most rewarding I would say is really getting a chance to meet people from all walks of life and all different economic standing. We deal with everybody from a traditional farmer that you would think of, to CEO's of international companies for property that they own. You really do have to think of how the conversation goes with all different folks. I think that's what's so rewarding, actually getting to see people's different opinions and viewpoints on the world. Because that's one thing with the task of contacting these land owners - these conversations go all over the place.
As a new dad, what is something you have learned that no parenting advice could've prepared you for?
I guess really the lack of sleep. Catching up on sleep is probably my biggest thing. Everybody tells you that you're not going to get a lot of sleep and you know that you need to prepare for that. But like that's something in the back of your head that you don't even really understand what that truly is. That's probably the biggest thing. The other thing is obviously just to have patience with everything. I think that's extremely crucial. I mean, I am not a patient person whatsoever. This is definitely teaching me that I have to be.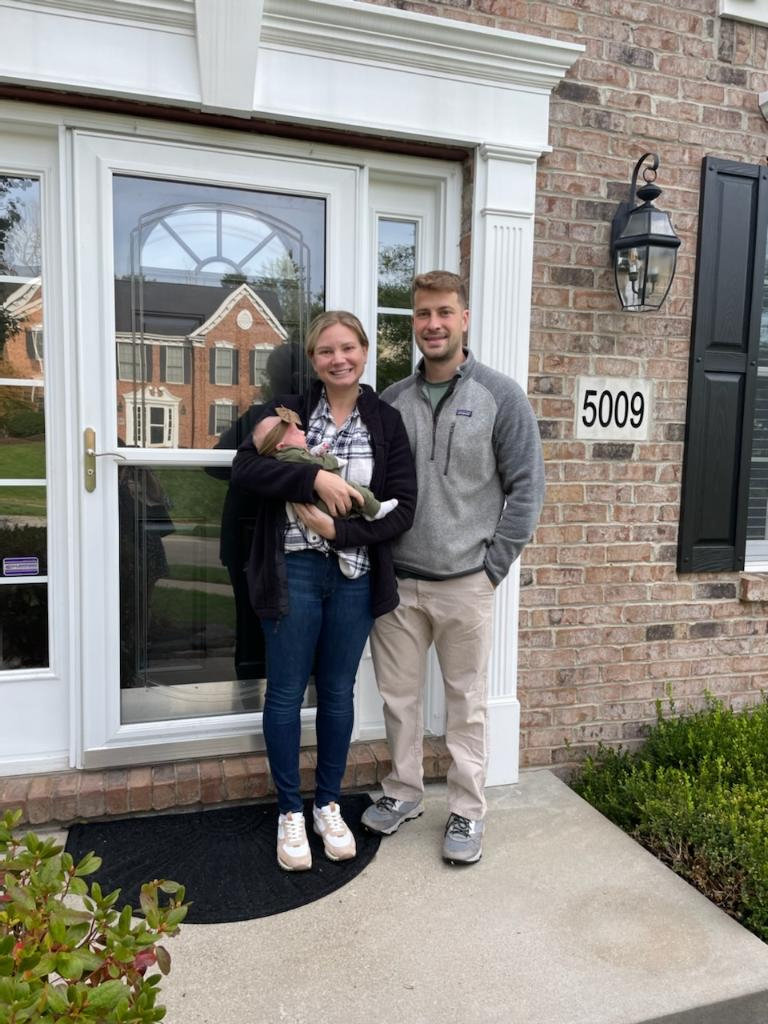 Being from the Pittsburgh area, are there any local attractions or sporting events that are a go-to for you and your family?
We actually don't go to a ton of games, but I do try to make it to a couple each year. PNC Park is usually an easier ticket to get because the Pirates absolutely stink. But with that being said, it's one of the most beautiful ballparks that I've been to and from what everybody says. Plus, I do think that they have a lot of entertainment outside of the baseball games. They have cool bars there, perogy races, and other things to keep people engaged. But unfortunately for the Steelers, tickets are a little bit harder to come by, that's for sure, right?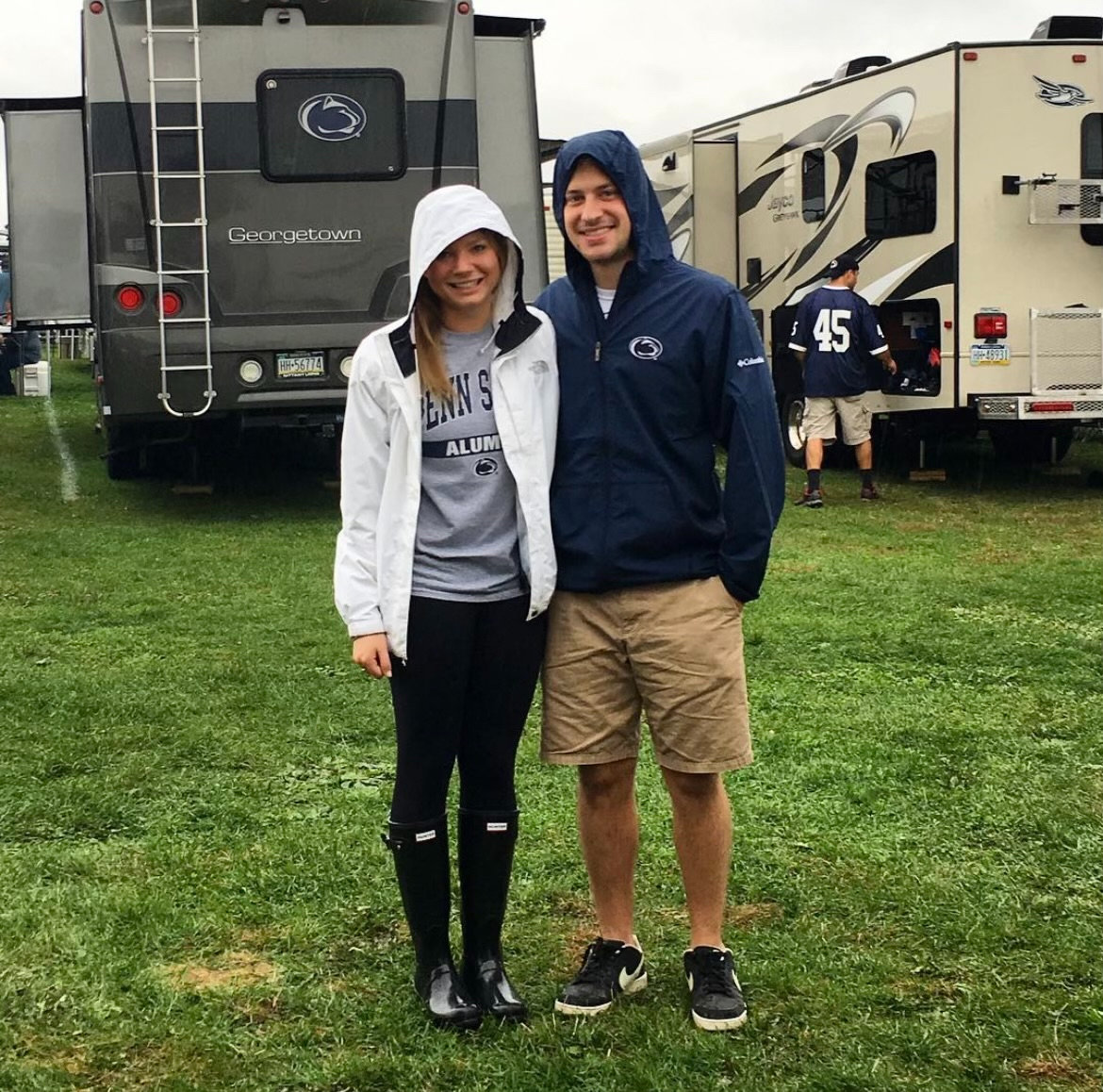 What is the main thing that you would like to cross off your bucket list?
I would like to go to Italy. It seems like a great place to visit for the food, wine, and the picturesque scenery. Obviously my heritage is Italian, so just being able to see where my ancestors are from would be great. It's one of those countries that everybody says it's way nicer than you would believe. All of Europe is probably like this, but it's so different than what we're used to in the US, with our suburbs and all the manufactured homes. It's like old school, old World, that kind of stuff in Europe. So sure it's definitely on my bucket list.
What is a movie that you never get tired of rewatching and how many times do you figure you've watched it?
Not a huge movie guy, but with that being said, Billy Madison is probably the movie I could go to at any point. I've definitely seen it about 50 times. Could quote a lot of funny lines from there. I think those Adam Sandler movies are so popular for a reason, especially his earlier stuff. So yeah, Billy Madison is definitely it for me. Big NFL fan too, and the NBA, NHL. If I'm not watching live sports, it's usually Netflix or anything like that because you get enough commercials when you watch live sports.
If you could only get delivery or takeout from one local food joint for the next 3 months, what spot and meal are you picking?
I'd probably just get pizza from this pizza place called Pizzeria Davide. They specialize in old world pizza. It's the charred bottom and the extremely hot oven. It has the cheese underneath the sauce. I think that is a lot different than a lot of the pizza we're used to eating because it's a lot crispier, and it's not a lot of toppings on the top. It's just a different experience than the standard.