Dan Crumrine
Land Acquisition Specialist
---
Give us a brief overview of your role with Saturn Power?
I work as a Land Acquisition Specialist, contacting landowners to negotiate leases and solar options. I do cold-calling, send mailers, and on the ground door knocking while meeting with landowners in various markets to secure land for solar development.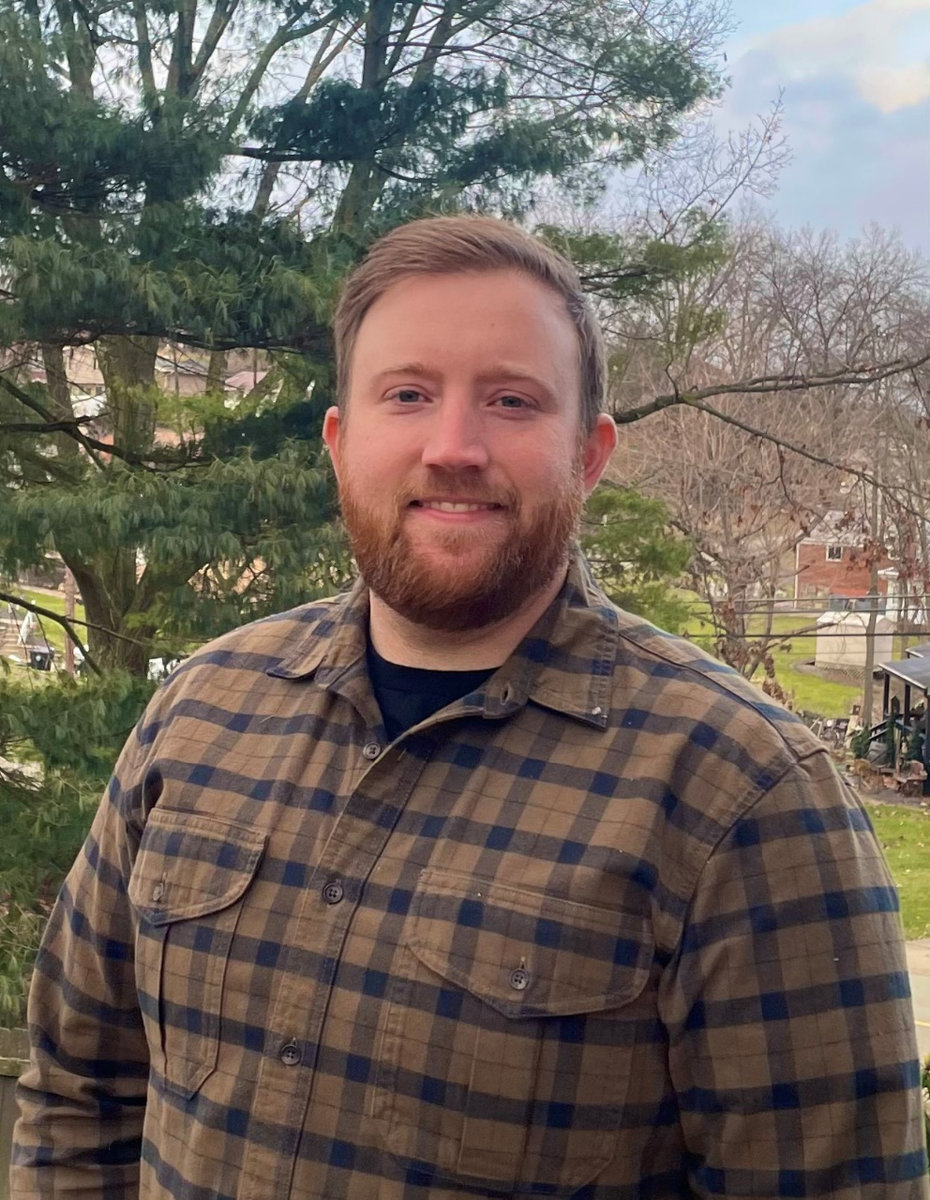 What is the most memorable moment you have had working at Saturn Power so far?
Two weeks ago, I had a landowner fall asleep in my pickup truck. I got out for five minutes to take a picture of some utility poles and when I turned around, he was knocked out in my front seat.
What led you to a career in the land procurement field and how have you found the transition to the renewables sector?
I have a geological science degree. I started working as a field engineer in the oil fields in Pennsylvania, until I got laid off in 2015 and was looking for work again. I had a mutual connection with a land broker in Pennsylvania, so they gave me an opportunity and I ended up being there for five years doing land acquisition on the oil and gas side. Eventually I transferred to renewables with Saturn.
The transition to renewables hasn't been too difficult. There are some nuances with renewables that are different as you're selling a different product, but at the end of the day, you are dealing with similar clients and lease agreements. The biggest hurdle has just been learning more of the ins-and-outs of renewable energy from the engineering and development standpoint. Everyone here at Saturn has been really helpful with that transition.
How has some of your past work experience helped you in your role at Saturn?
My experience with oil and gas leasing was very helpful as there was a lot of similarities with renewable energy. The cliental hasn't changed; talking about farming and about the outdoors within rural communities all remains the same. When it comes to the lease agreements, there are also many consistencies and similarities.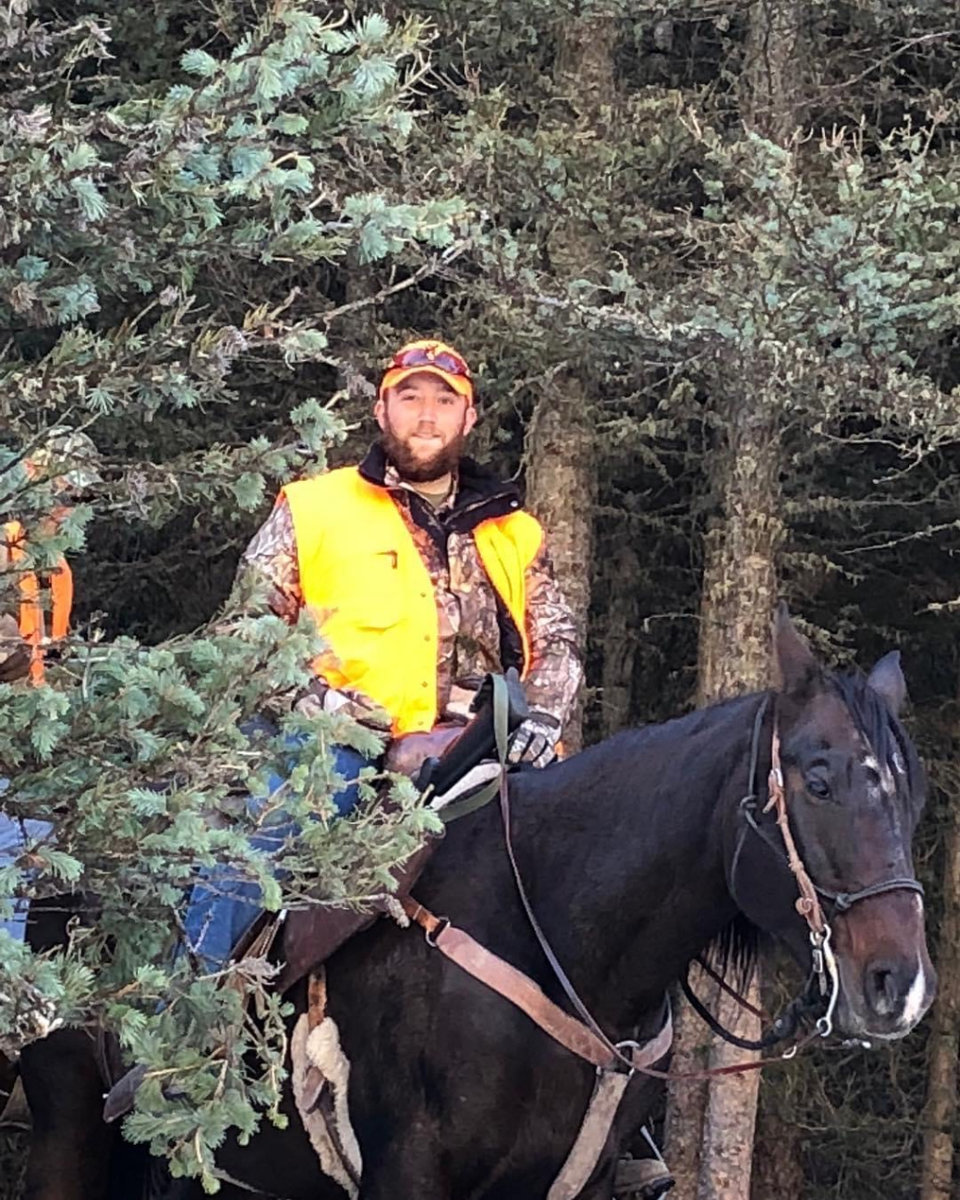 You're known as an avid outdoorsman and Pittsburgh sports fan. When you have spare time, what is your ideal outdoor excursion or sporting event?
My favourite outdoor excursions include hunting and fishing. We try to do an out of state hunting trip once a year, and we go to Southern Quebec fishing a lot. On the weekends I also enjoy fishing, hunting, and hiking here in Pennsylvania. As far as sporting events, there's nothing better than a Sunday afternoon Steelers game down at Heinz Field.
What is the main thing that you would like to cross off your bucket list?
I would like to go on a trip to Alaska, and I'd like to go fishing up there. Its just a wild place. I am intrigued by the scenery, mountains, and wildlife. I like the fact that there isn't a lot of people and no big cities. I want to experience the wide-open spaces and untouched wilderness of Alaska.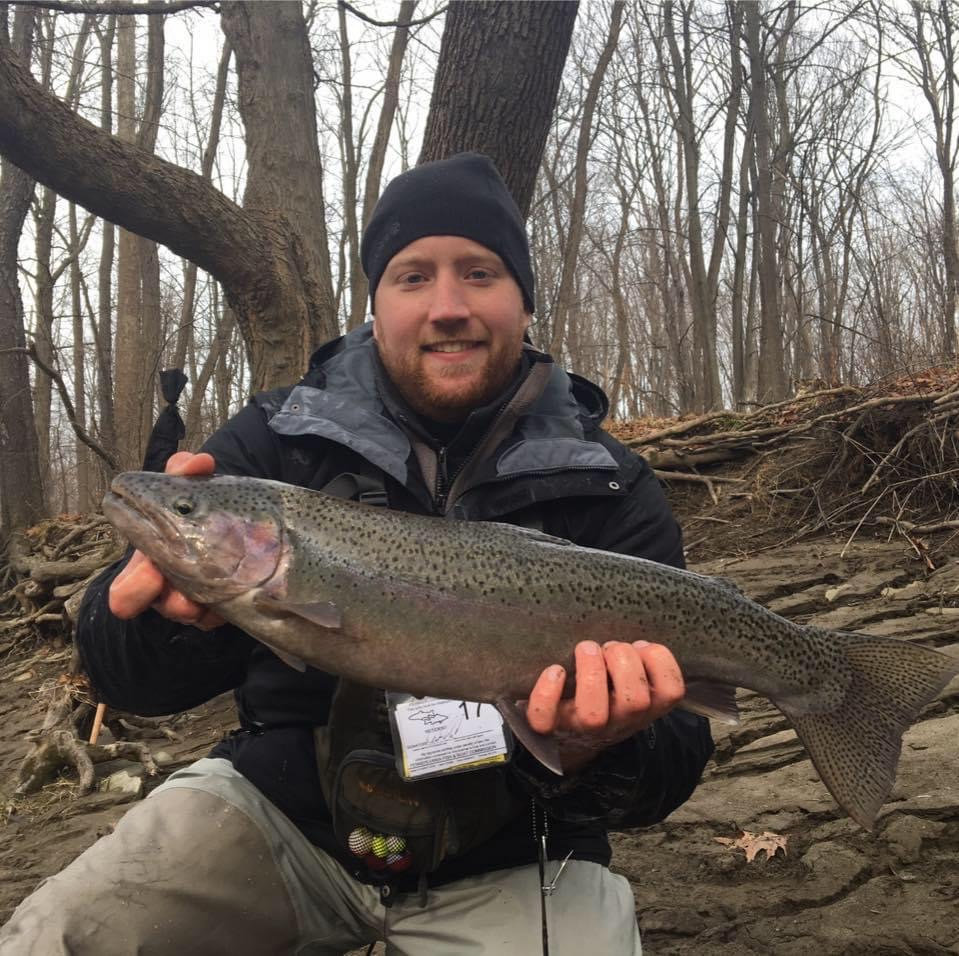 What is a movie that you never get tired of rewatching and how many times do you figure you have watched it?
Happy Gilmore is the most recent one I've watched, and I have probably watched it about 50 times. Its always on TV, and it's one of those movies where you're scrolling through and just have to watch.
If you could only get delivery or takeout from one local food joint for the next 3 months, what spot and meal are you picking?
There's a local Mexican place called Condado Tacos right down the road from me. It has really good build-your-own tacos with all kinds of different quesos and other over the top features.