Laura Reiding
Director of Accounting
---
Give us a brief overview of your role with Saturn Power?
There are two main aspects of my role. One of them I call "keeping the lights on" so that entails making sure vendors are paid, employees are paid, and all reporting requirements and regulatory filings are done accurately and on time. The other aspect is using and analyzing the information we have to help predict future results and cashflow needs, or determine if there are any potential issues with our current assets. This information is then used by the Executive Team to help decide what opportunities to pursue.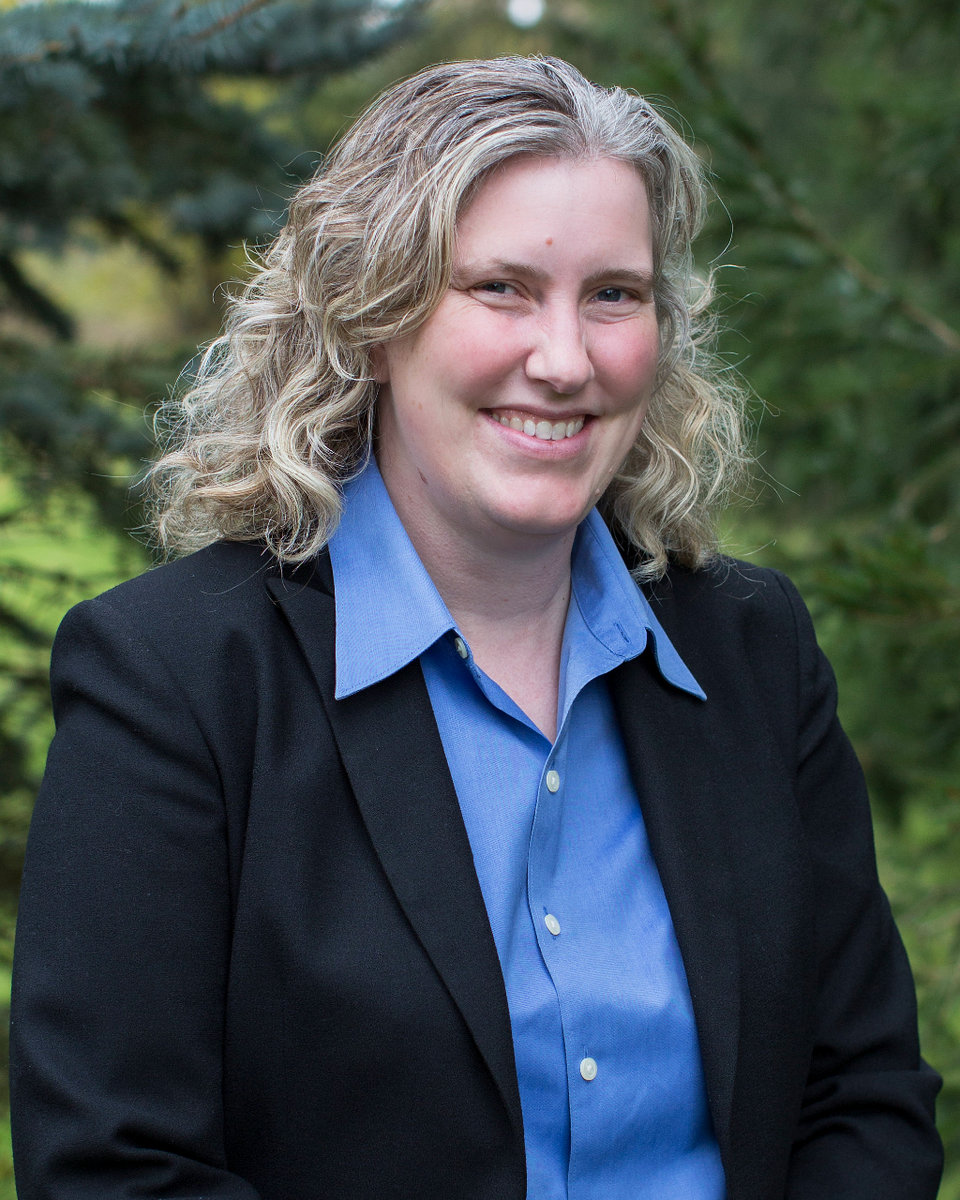 What is the most memorable moment you have had working at Saturn Power so far?
It would have to be the social where we did the Amazing Baden Race, which was developed and designed by a small team of three of us that included myself, Julia, and Tracy. That race is still talked about to this day, and I hope we can recreate it in the future.
Over 22 months into the pandemic, we are accustomed to working from home. What has been a positive element of working remotely and what have you found challenging?
The positive aspect has been that my husband is also working from home, so he makes sure that I take breaks for lunch which usually include going for a walk. The challenging element is that there are no impromptu meetings anymore since everything is scheduled over Teams, so there is no "water cooler" talk that helps you bond with different people from the company. Technology has also been another challenge since the accounting team needs good internet at home and at the office, so if either of those are slow, it definitely can affect our team.
You're talented in several different sports however if you could only participate in one of them which one would it be and why?
I enjoy hockey the most as it is a really good physical activity along with the comradery with my teammates, which is great.
Describe one of your favourite road trips and what made it memorable?
This would be when my husband and I went to St Louis and Kansas City. We got to see some Frank Lloyd Wright architecture, which we both really enjoy. We also got to see a ball game in both Kansas City and St Louis, with the Kansas City game actually being against the Jays, which was pretty awesome. Overall, we had a great time.
What is the main thing that you would like to cross off your bucket list?
Several years ago, I got to go to the Netherlands with my parents and my sister's family to see the areas that my parents grew up in. I would like to see my husband's family roots which would bring us to another part of the Netherlands but also to Gottscheer which is now part of Slovenia but was part of Austria.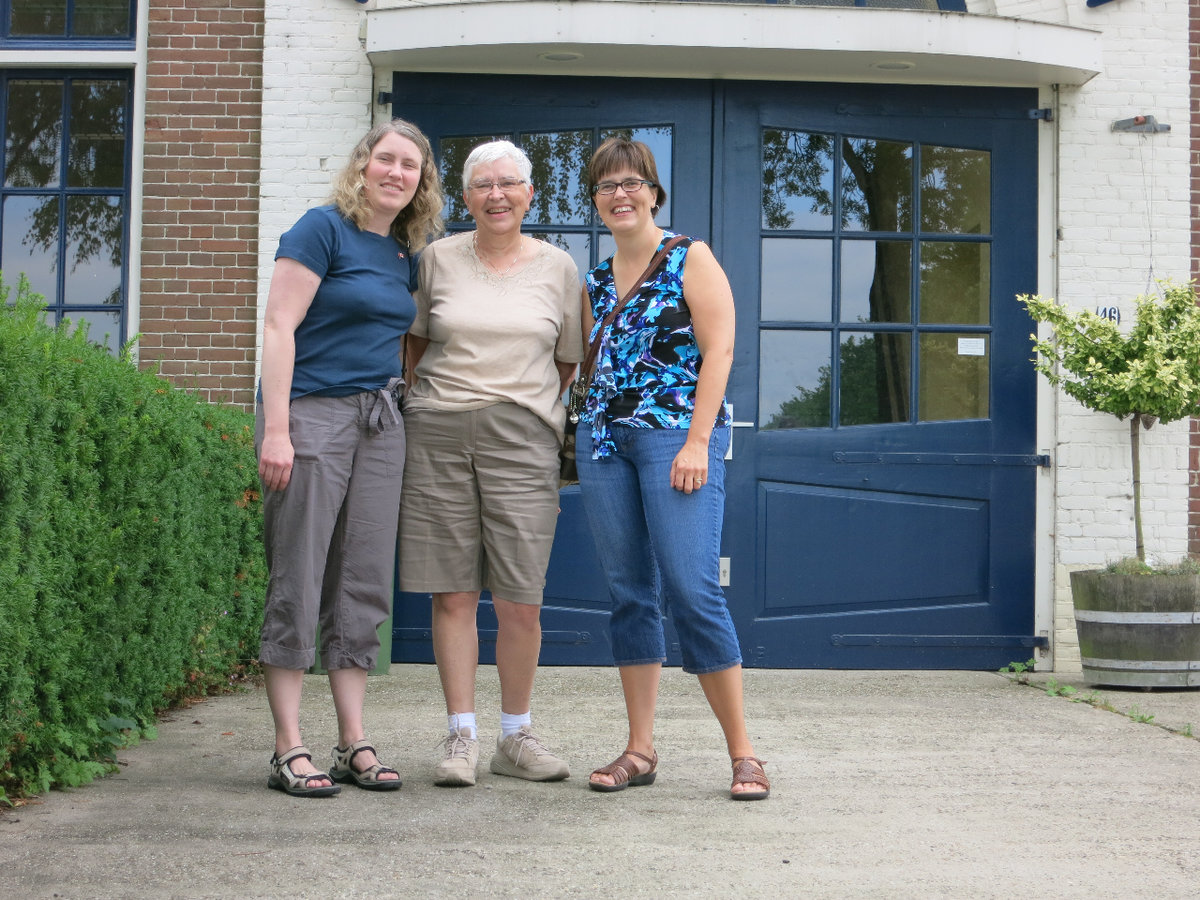 What is a movie that you never get tired of rewatching and how many times do you figure you have watched it?
I am not much of a movie person, but my favourite movie is The Shawshank Redemption which I have probably seen eight times, if I had to guess.
If you could only get delivery or takeout from one local food joint for the next 3 months what spot and meal are you picking?
I would have to go with Ennio's which is a fresh pasta place in Waterloo Region, and I have a rotation of about five different pastas that I get. However, my favourite one is the Rustica.