Battery energy storage system will enable Ontario-based power plant to provide peak shaving during summer and winter months.
TORONTO, May 15, 2019 - Honeywell today announced that it will provide a battery energy storage system (BESS) to Saturn Power, an Ontario-based renewable and clean energy provider. Saturn will deploy the system at a local power plant that is classified by Ontario's Independent Electricity System Operator (IESO) as a Class A customer with high peak demand. The technology will enable the batteries to charge during off-peak times and draw from BESS when energy demand on the grid and costs spike — typically on hot, air conditioning-intense summer days or cold heating-intense winter days. Utilization of BESS for peak shaving application helps reduce the need to bring additional non-renewable energy generators online, providing grid reliability while decreasing supply costs. It also benefits commercial and industrial companies that operate in Ontario, which usually pay a premium for energy use during peak periods due to the expense associated with running ancillary plants.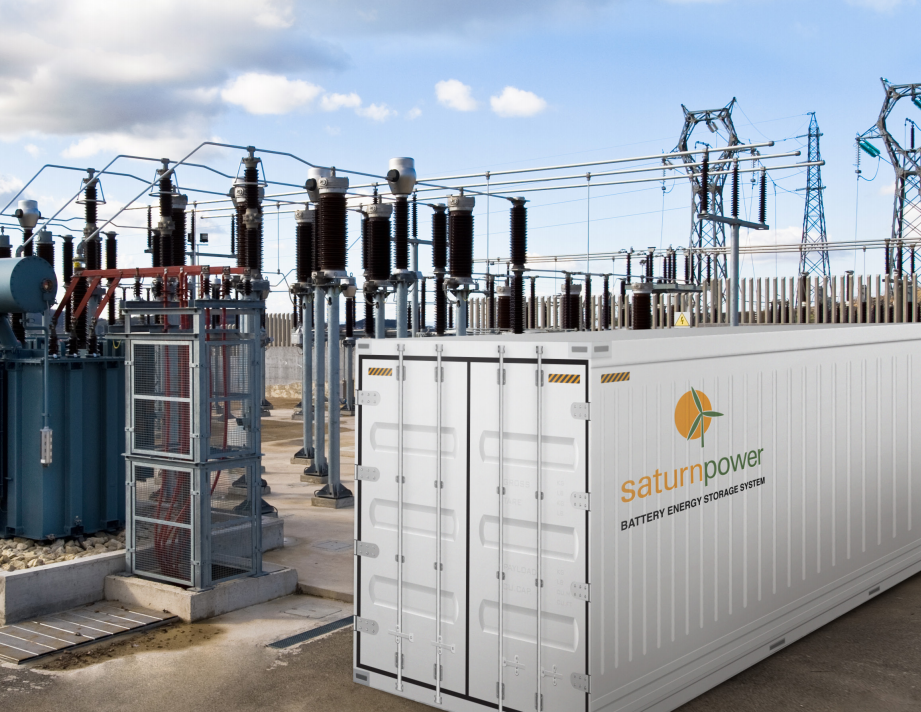 "Managing intense peaks during the summer and winter months, when energy consumption substantially increases, has been a recurring challenge in the manufacturing sector," said Tai Nguyen, chief investment officer, Saturn Power. "Our energy services solutions, which include Honeywell supplied battery storage technology, have allowed Saturn Power to actively address these acute consumption needs while subsequently reducing energy costs for our customers, further supporting our vision of creating a sustainable environment for future generations."
 
BESS for Saturn Power is designed to supply up to 8.8 megawatts (MW) and 18 megawatt-hours of energy. This is enough to support 600 average Canadian households for an entire day. The system delivered by Honeywell provides unparalleled cell-level control, which improves the life and performance of the system, along with performance guarantees for the project.
"As power plant operators globally are challenged with reducing operating costs, our BESS enables them to reduce the electrical load – and with that, the cost for electricity – well ahead of anticipated peaks," said Eren Ergin, general manager, Renewable Energy and Distributed Assets, Honeywell Process Solutions. "The Honeywell supplied unique, modular battery management technology minimizes installation and commissioning time, making it ideal for the quick deployment that Saturn Power is looking for. This deployment is our largest to date and the result of significant investment in our renewable energy portfolio."
Saturn Power, founded in 2007, has developed and contracted over 200 MW of solar, battery storage and wind power projects, including developments in Ontario, Western Canada, the United States, Turkey and Bermuda. The company, which also has expertise in project financing, engineering, procurement and construction (EPC) as well as the operation and maintenance of existing renewable assets, has been actively engaged in the BESS and energy storage markets since 2017.