Abhishek Dave
Senior Analyst
---
Give us a brief overview of your role with Saturn Power?
I help explore opportunities to develop and operate standalone energy storage and hybrid projects across Canada and US. As a Senior Analyst, I evaluate policy, regulation, and develop energy models to evaluate markets across North America.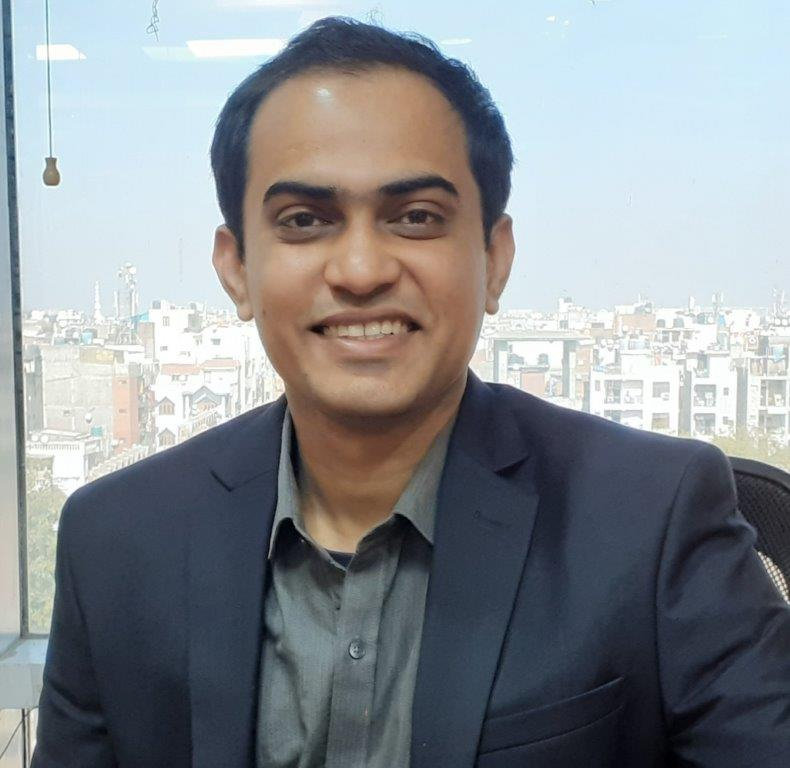 What is the most memorable moment you have had working at Saturn Power so far?
We had a team social outing, where the entire team got together. We had games scheduled and an overall fun day planned. The highlight of the event for me was when we played a Swedish game called Kubb and I was surprisingly good at it, which was thanks to some skills I borrowed from Gully Cricket I played growing up.
What is the main thing that you find exciting about the renewable energy industry?
I find it exciting to see how the industry has developed and integrated in terms of bringing down cost and adoption of 100% renewable energy targets by regions across North America. There is a long way to go but we are making good strides in adding more renewables front-of-the-meter and behind-the-meter. I am excited to be part of this transition as renewable energy becomes mainstream over the next decade.
How has some of your past work experience helped you in your role at Saturn?
I like when people bring their queries to me, and I can help them create solutions which is something I realized while working in consulting. My previous experience provided me with a jumpstart to setup and carry out policy and market analytics at Saturn. It helped us in preparing a case and focus on developing projects in key markets. Engaging with policy makers through stakeholder consultations helped in further strengthening Saturn's ability to enter new markets.
Do you have any fun memories from your recent trip to India?
I have plenty of good memories including spending ample amount of time with family and friends. I met with all my school friends while I was there and went to our favorite food joints we used to go to growing up. I must thank our team at Saturn for helping me plan an amazing trip.
What is the main thing that you would like to cross off your bucket list?
I would like to visit all the national parks in North America, especially Redwood Forest in Western North America. I am a big fan of Rachel Carson and would like to see what inspired her books.
When you have some time to yourself, what are some of the ways you like to spend it?
Toronto is a beautiful city. I am usually out with friends playing soccer or basketball at venues across downtown. I also enjoy visiting AGO, various museums, and trying out new food and discovering new coffee places.
If you could only get delivery or takeout from one local food joint for the next 3 months, what spot and meal are you picking?
My two favourites are 309 Dhaba Indian Restaurant of Excellence and Impact kitchen. However, if I had to choose one out of these two, I would pick Impact Kitchen. My favourite thing from their menu is the true roots salad.