Meredith Moore 
Land Acquisition Specialist, USA
---
How long have you been with Saturn Power and what is a brief overview of your role with the company?
I have been with Saturn Power as a Land Acquisition Specialist for a year and a half now. In my role I predominately interact with landowners that we are negotiating with to obtain land control for potential solar and energy storage projects. When I am not on the road or conducting site visits with landowners, I am assisting with the background steps to identify viable properties and help move them towards eventual development. This includes site screening across multiple markets with the Development and GIS team, preparing Option and Lease agreements, and attending municipal meetings.
What is the most memorable moment you have had working at Saturn Power?
I would have to say my most memorable moments come from meeting landowners all over rural Pennsylvania and New York. Touring each site and hearing the unique history and character of their properties is always a fun adventure. In the dead of winter in rural New York I was once offered a glass of whiskey and a pair of wool socks to keep me warm in the middle of a negotiation.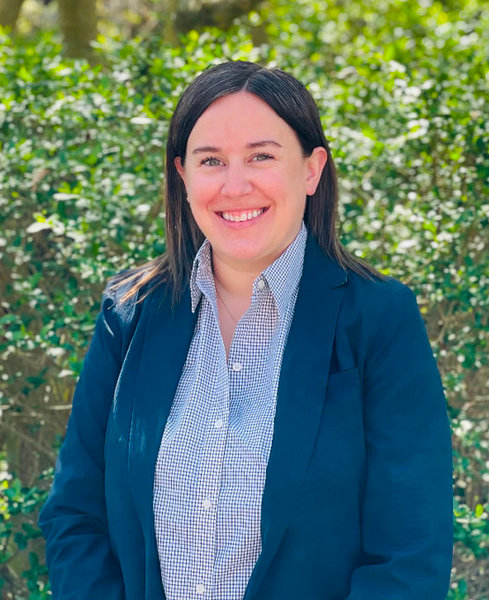 How has your past work experience prepared you for your role at Saturn Power?
Starting out in the oil and gas industry in 2008 I was involved in most every aspect of land work including title research, leasing, and right-of-way acquisition. Upon moving into the renewable energy sector in 2019, I found that I was easily able to apply those skills and knowledge towards acquiring viable solar and energy storage sites at Saturn.
Tell us one interesting fact about yourself that people at Saturn might not know?
On a weekly basis you can find me on the golf course, most evenings at my local country club or at trivia night trying to obtain the very coveted first place prize of a free appetizer for the following week.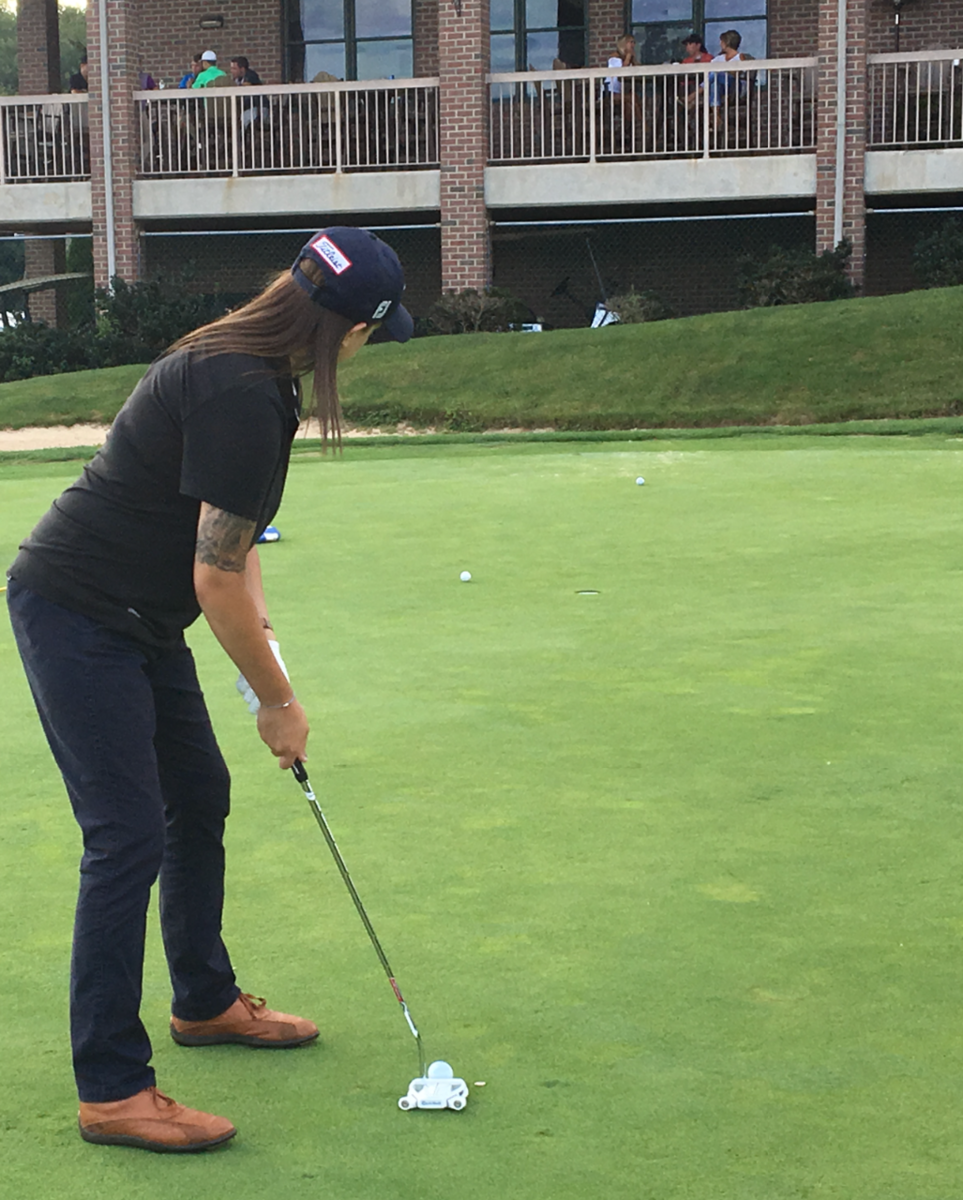 What is a favorite place you have traveled to?
I would have to go with Puerto Rico as my favorite place I have traveled to. Back in 2017 a friend asked me if I wanted to go to Puerto Rico and I reluctantly declined. When she got there, she sent me a few pictures and explained how great it was. So, I booked a flight right then and there, packed a bag and hopped on the plane the next morning. I have been back 3 times since then. The culture, food, weather, and beaches are just a few things that keep me going back and I am anxiously awaiting to go back this fall.
When you're not working, what do you do in your spare time?
When I'm not playing golf, you can usually find me spending time at my cabin in Western PA where I enjoy cooking, kayaking and spending time with family and friends by the camp fire. I also travel as frequently as possible, attend at least one music festival a year and several local concerts, and avidly tailgate for Pittsburgh sporting events.
If you could only get delivery from one local food joint for the next 3 months what spot and meal are you picking?
In Pittsburgh there is a sushi restaurant called Mola. Honestly, any sushi from there would do the trick but if I had to pick just one meal it would be their tuna poke bowl.