Kyle Edginton 
Senior Manager, Engineering
---

What is your role at Saturn Power? How long have you been with Saturn and can you give me a brief overview of what your role entails?
I am the Senior Manager of Engineering and I have been with Saturn Power for 11 and a half months now. I am currently the Project Manager for the Highfield Solar project in Saskatchewan where I oversee day-to-day progress as well as provide engineering advice when needed. I also deal with energy storage projects mostly on the business development side where I build cost models and work with suppliers and contractors to figure out pricing.
What is the most memorable moment you have of working at Saturn Power?
It is hard to say since I have only ever worked at Saturn Power during the pandemic and have never actually been in the office. I would have to say the few times that I've been able to meet people in person, like the time I met my boss, David Windley, and other BD team members for the first-time on site visits.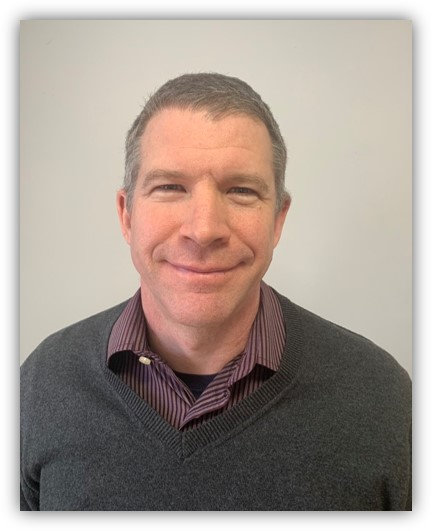 What has drawn you to working in the renewables industry?
I have always had a passion to reduce my footprint on the earth so when I had a friend who started a renewables company about 10 years ago, I saw it as the perfect opportunity to get into the industry.
Name one thing that has been challenging about working remotely and one thing that has been rewarding about working remotely?
What has been challenging is the ability to always stay focused since we have become so disconnected. The benefit is that it has been cool to see the kids and my wife all working from home. It has been really nice to see my family during the day. My kids are good students and its nice to see them focused on school and getting their work done.
What's a favourite place you've travelled to?
It would probably have to be Southeast Asia. I went there 2 years ago with my family, to celebrate my wife turning 50 and my son graduating from high school and getting ready to go to university. We toured Cambodia, Vietnam, Malaysia, and Singapore for 4 weeks and it was a great experience. The kids especially enjoyed the trip and they considered it a great experience for themselves.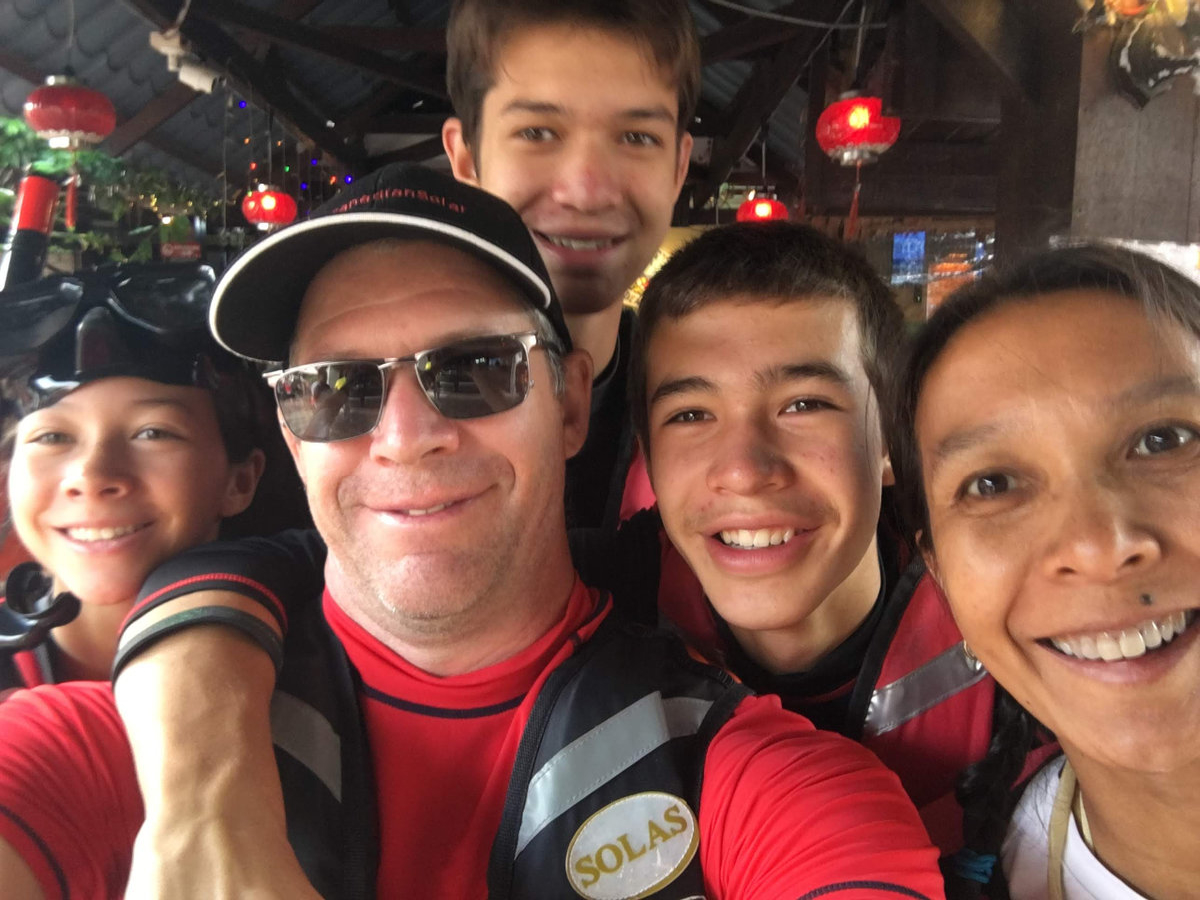 When you're not working, what do you do in your spare time?
In my spare time I do home renovation projects. Right now, I'm actually in the middle of a pretty major main floor renovation. My wife and I also bought a house a little while ago and renovated it into a duplex, however the whole flipping process took longer than expected because of inspection delays caused by new COVID protocols. We would like to do something similar again but the market is just too crazy at the moment.
If you could only get delivery from one local food joint for the next 3 months what spot and meal are you picking?
My family has frequented very few restaurants in town because we tend to just settle for the ones we already like. If it was up to my wife, she would probably pick KW Pho in downtown Kitchener near the Kitchener market, which is a small place that has only been around for a couple years now. However, if it was up to me, I would have to go with Domino's pizza since I love pizza. The order itself would be a crispy thin crust pizza.
​