Lana Taher
Project Developer
---
Give us a brief overview of your role with Saturn Power?
I am a Junior Project Developer on the Solar Business Development Team having been with Saturn since July 2019. I work on permitting, site screening and selection, interconnection, stakeholder consultation and managing the overall project lifecycle. I currently juggle my time between the Pennsylvania market and our Springbrook Solar Project. I have been involved in the development phase of our 20 MWac Springbrook Project located in Red Deer County, Alberta over the past 1.5 years, leading the Project through land acquisition and permitting. I am also heavily involved in growing our Community Solar Portfolio in Pennsylvania.
What is the most memorable moment you have had working at Saturn Power so far?
There are so many great moments, but the one that stands out to me was the 2019 Golfing Team Building event, which took place shortly after my first day. The awesome Social Committee had planned a day out on the golf course and had separated us into teams, which made me quite nervous not really knowing anyone too well at the time, but every person was so kind, welcoming, and friendly. It was that day that I knew I would be extremely comfortable at Saturn and that it would be a wonderful place for me to grow, professionally.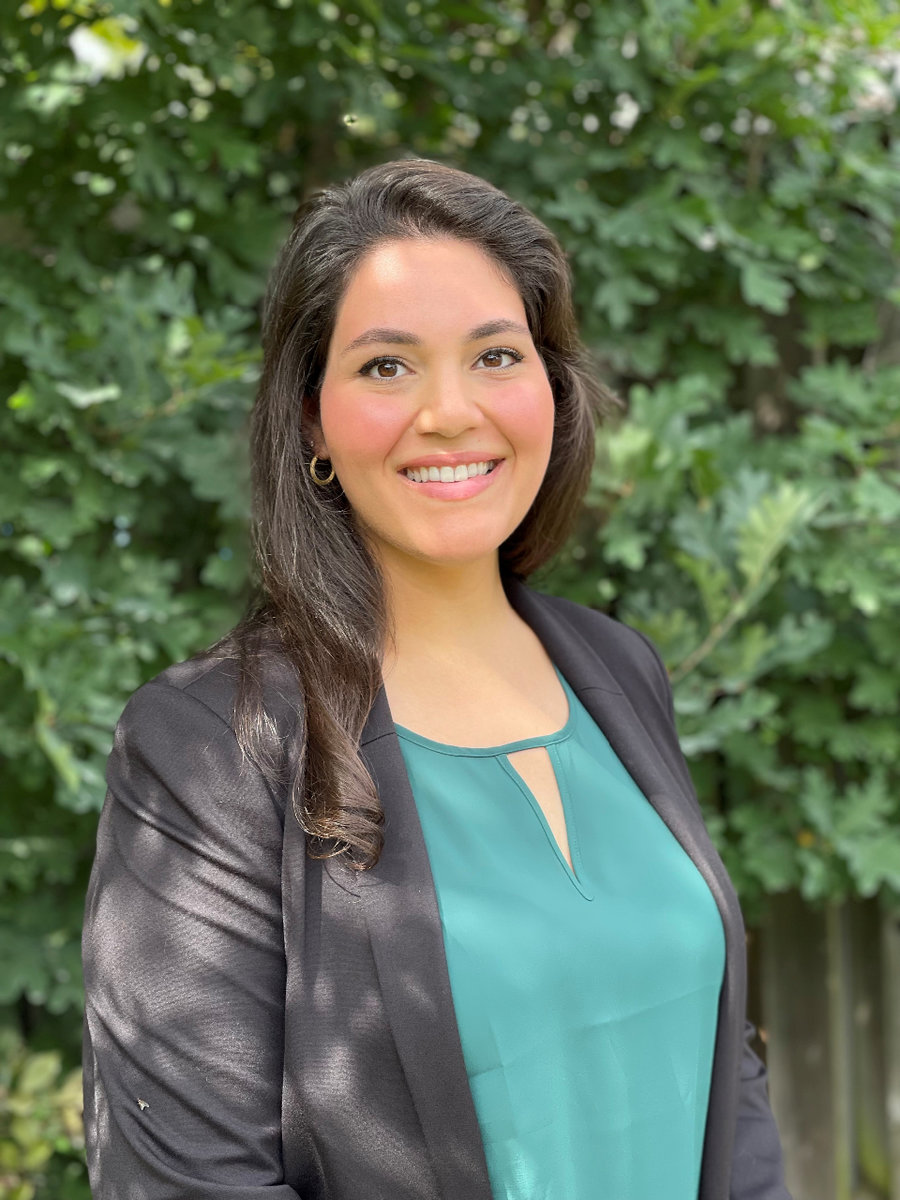 Nearly 18 months into the pandemic, we are accustomed to working from home. What has been a positive element of working remotely and what have you found challenging?
I live in London, Ontario so the daily commute pre-pandemic was quite time consuming. Getting that 2-2.5 hrs of commute time back to spend on my work, personal hobbies, or with family and friends has been wonderful. What has been challenging for me is the lack of office atmosphere. I genuinely miss being able to strike up conversation with someone while making coffee or walking over to a colleague's desk with a question or spending Friday lunches at EJ's with everyone. That daily interaction has definitely been missed over the past 18 month.
Imagine a post pandemic world, and you're out for karaoke with your friends and its your turn to sing: what's your go-to song to bring the crowd to their feet?
Trust me when I say, no one wants to hear me sing. I think my go-to song would be Staying Alive by The Bee Gees, which I usually find myself humming anyways and I don't know why! That's definitely the first one I would bring to the table.
Given that you were born in Abu Dhabi, what are your favourite memories about growing up there?
I am naturally a very outdoorsy person and growing up in the Emirates, I had very easy access to the sea living right across the street from the beach. Growing up in and around the water was my favourite thing. My favourite memories definitely revolve around being able to do so many different water related activities year-round, without weather restrictions.
What's a favourite place you've travelled to?
In Turkey, there is a tiny island called Princes' Island which you need a ferry to get to from Istanbul. You won't find any cars on the island, everyone gets around on foot, by bike, or by horse drawn carriage! There are tiny kiosks and cafes everywhere, the views from the top of the Island are stunning, you definitely feel like you've entered into a fairy tale, it takes you back in time a little bit. I also have a trip planned to BC in a few weeks which has been on my bucket list for years so that may creep its way up to my #1 spot. I'll keep you posted!
When you're not working, what do you like to do in your spare time?
I'm definitely a person of habit but not one of routine so I do a lot of the same activities over again but not on a set time or day. I have always been a very big photography enthusiast and I recently purchased my first professional camera, the canon EOS 90D. I also got a Fuji Film polaroid as well, so I've been navigating my way around those two cameras. During lockdown, I picked up photo editing on lightroom and photoshop as a new hobby, which has been phenomenally fun. I am a very big movie buff and I consider a night out at the cinema to be the most enjoyable time. Pre-pandemic, I would grab a few friends and catch a movie at least once a month. I am very family orientated, so I spend as much time as I can with my family and friends. I am also a very avid reader; I love fiction and find it a great source of enjoyment and a form of escapism. Just before the whole covid debacle, I started heading over to the local archery range and took a few lessons for a couple months, so I hope to pick that up again once it's a little safer to do so.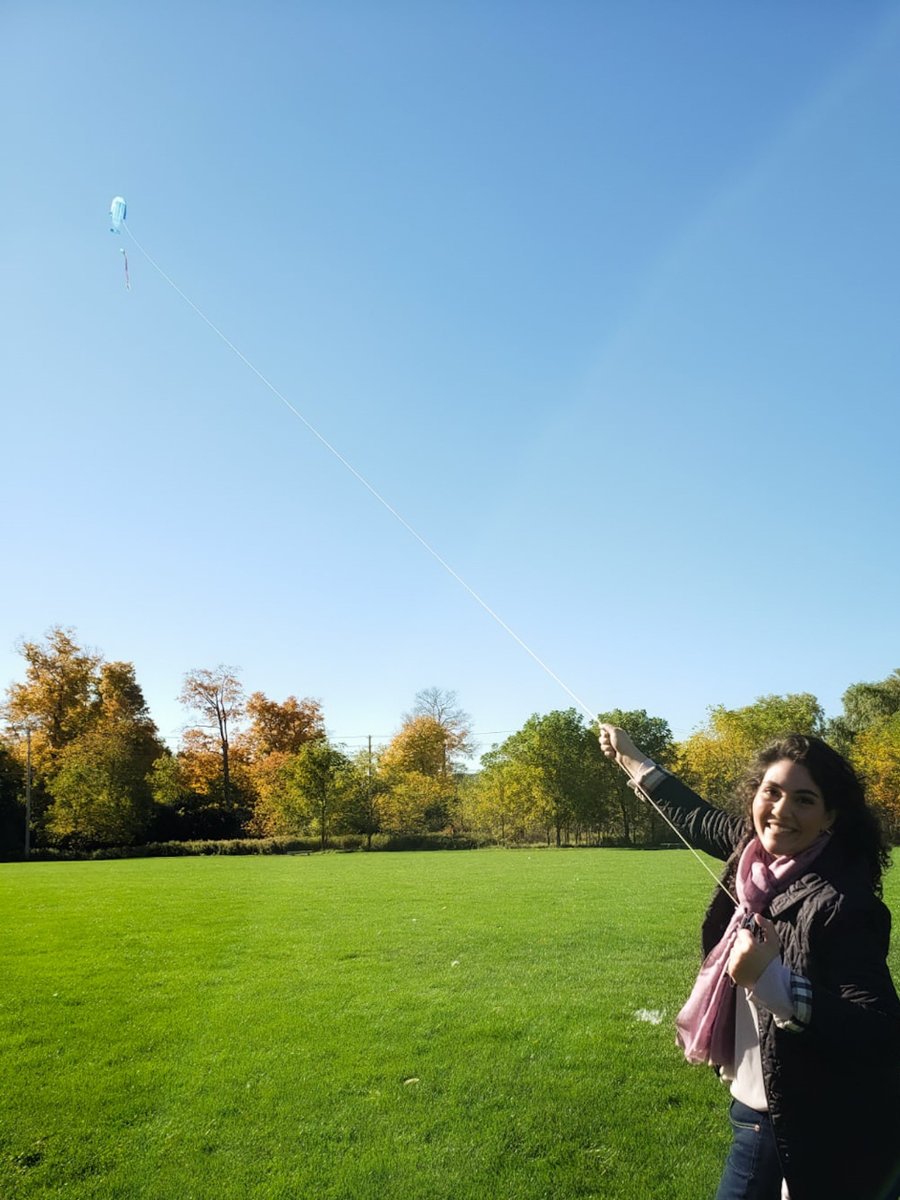 If you could only get delivery from one local food joint for the next 3 months what spot and meal are you picking?
I have been obsessed with this one restaurant that recently opened up in London. It's an Italian restaurant called Dolcetto, and they have the most amazing comfort food. Carbs galore. So, if I were going to order from somewhere for three months straight, they definitely have enough going on their menu that I'd want to explore. They have a lamb ragu pasta dish that I would definitely recommend. I also have the biggest, sweet tooth and their espresso tiramisu is phenomenal.