Shanna Li
Legal Counsel
---
Give us a brief overview of your role with Saturn Power?
I am legal counsel within Saturn's legal department. My role is involved at every project milestones for our solar, wind, and battery projects. This includes reviewing all variety of agreements that come through, working on Request For Proposals (RFP's), looking over terms and agreements for the purchase ofequipment with suppliers during the construction phase of projects, and the sale of projects across North American and Bermuda. I am also involved in the corporate governance of the different subsidiaries of Saturn Power as well as involved with HR for employment related issues.
What is the most memorable moment you have had working at Saturn Power so far?
I would say being able to work on the sale of the Tiffany project. It was one of the first projects where I felt I was leading a lot of the negotiations during the tail end of the project. I also really enjoy being involved in the social committee as I enjoy chatting and coming up with events for people to participate.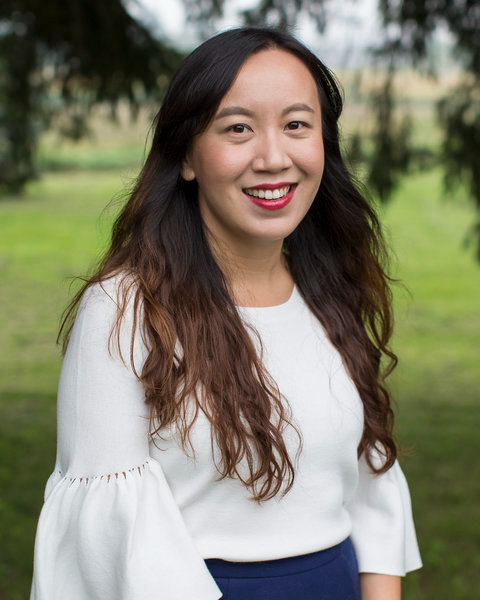 Nearly 18 months into the pandemic, we are accustomed to working from home. What has been a rewarding element of working remotely and what have you found challenging?
I think a rewarding element is I have more time during the day since there's an absence of interruptions. The Saturn office has an open design and people can drop by which may create interruptions, so being able to get lots of time during the day where I can be super focused is great. Another element I enjoy is the flexibility such as being able to prepare a lunch at home. What's been challenging is the lack of face time at work since I enjoy speaking to people and grabbing a coffee from Tim Hortons.
What's the best movie that you've watched in the last year?
I would say Soul is the best movie I have seen this year. It is really great and I feel like everybody must watch it.
Can you provide a personal accomplishment that you are really proud of?
I think running a half marathon in 2019 is something I'm really proud of. Just being able to finish and raise money for refugees during the Scotiabank marathon was amazing. My time was not great but I was really glad I could finish it.
What's a favourite place you've travelled to?
One place that I reminisce often about is in 2017 where I met up with friends in Pakistan and had a great time traveling together. It is gorgeous and the people there are very friendly. I got to check out many different parts of the country and I highly recommend going if you have friends there.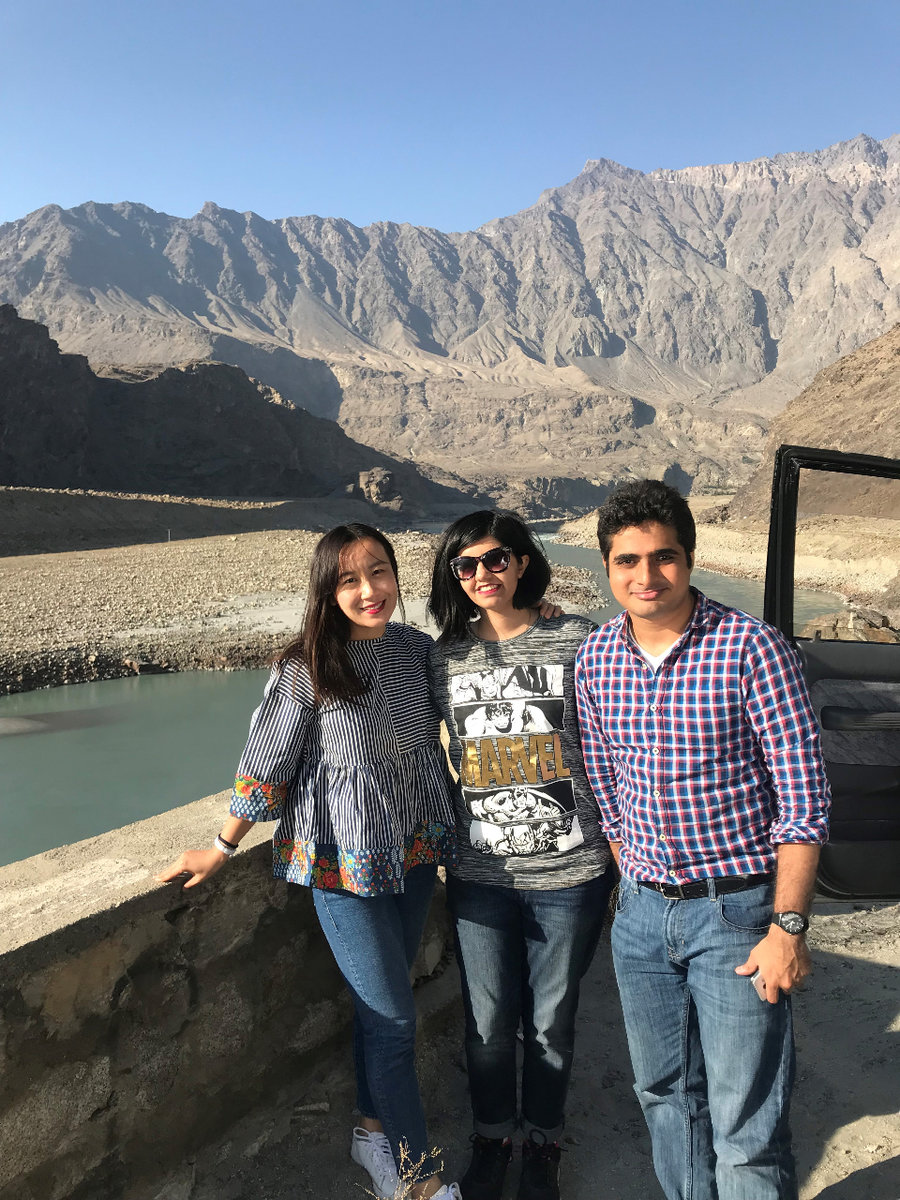 When you're not working, what do you do with your spare time?
I try to workout and I spend a lot of my time looking for delicious food places to hit up.
If you could only get delivery from one local food joint for the next 3 months what spot and meal are you picking?
I am located in Massachusetts and one local food joint is a local restaurant named Season-To-Go and they support a lot of local, in-season food. However, the one food I'm picking is duck confit.