Recently, Saturn Power Team Members had the opportunity to participate in a build with Habitat for Humanity in Waterloo Region.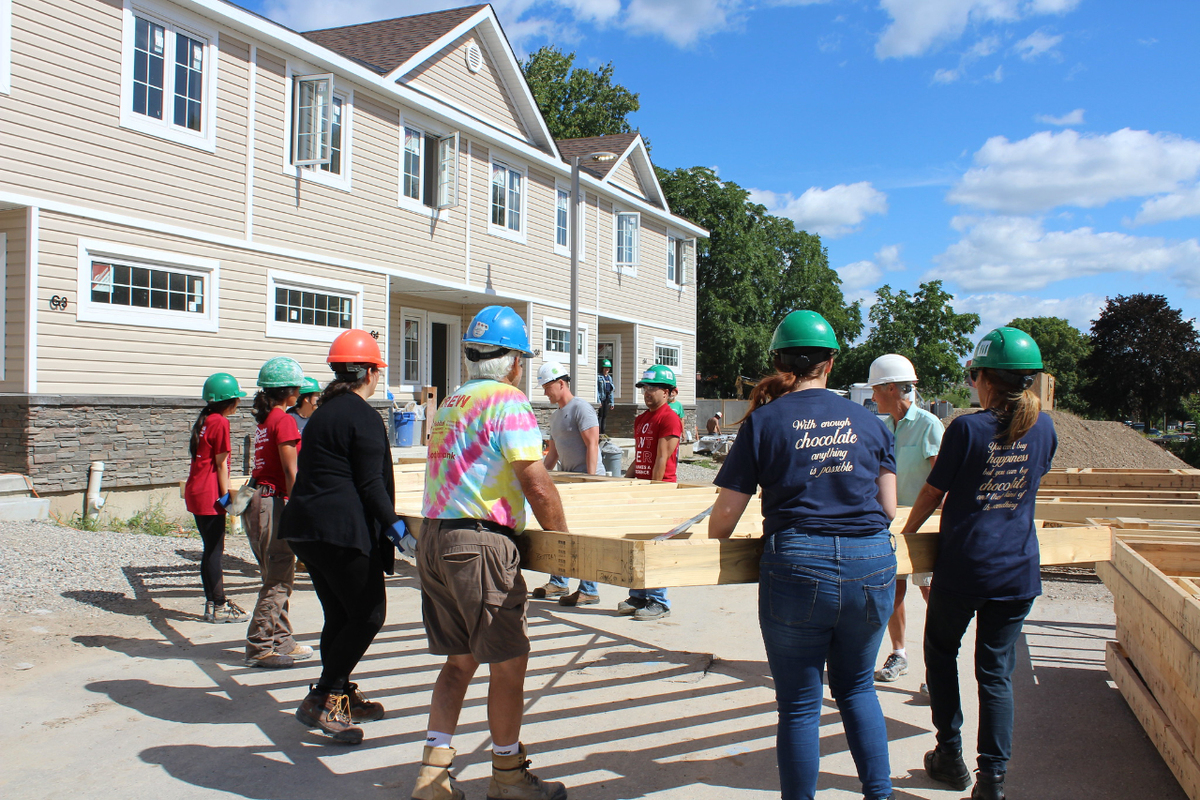 Since its establishment in 1988, Habitat for Humanity Waterloo Region has provided the community with affordable living spaces, while bringing together the community and fostering a greater sense of engagement.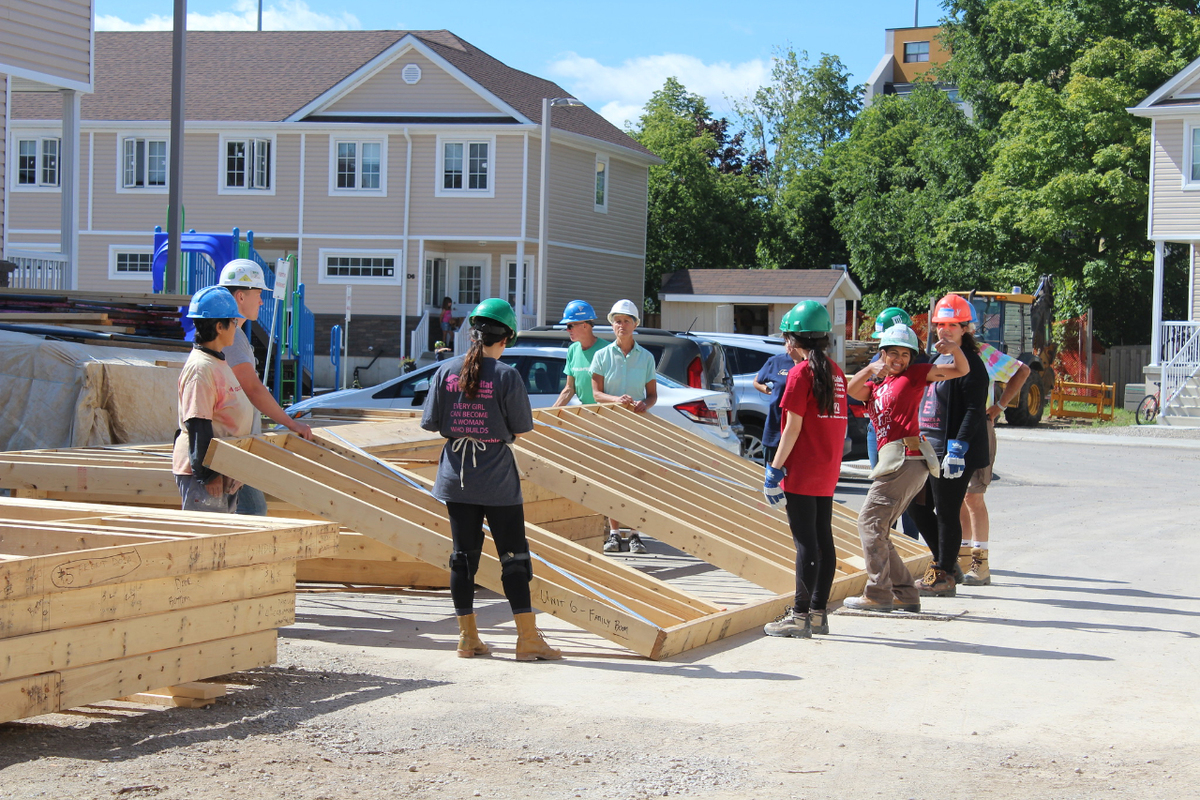 For more information on how you too can get involved, visit their site, www.habitatwr.ca.