Tyson Zehr
Senior Investment Analyst
What is your role at Saturn Power? Can you give me a brief overview of what your position entails?
My role is an Investment Analyst, and I'm on the Strategic Capital Team. The Strategic Capital team is responsible for three segments of the process cycle. Business developers will come to us with a project, they'll ask for pricing, so I'll run pro forma and review the assumptions, and provide feedback with a price. The second part would be after we win a project, the Strategic Capital Team must go out and raise the capital for that asset. At that stage, I look up investor contact details and develop investor materials (preliminary information memorandums and presentations), and then the third area I work in is project acquisitions, including sensitivity analysis and contacting developers to see if there is interest in selling off their project.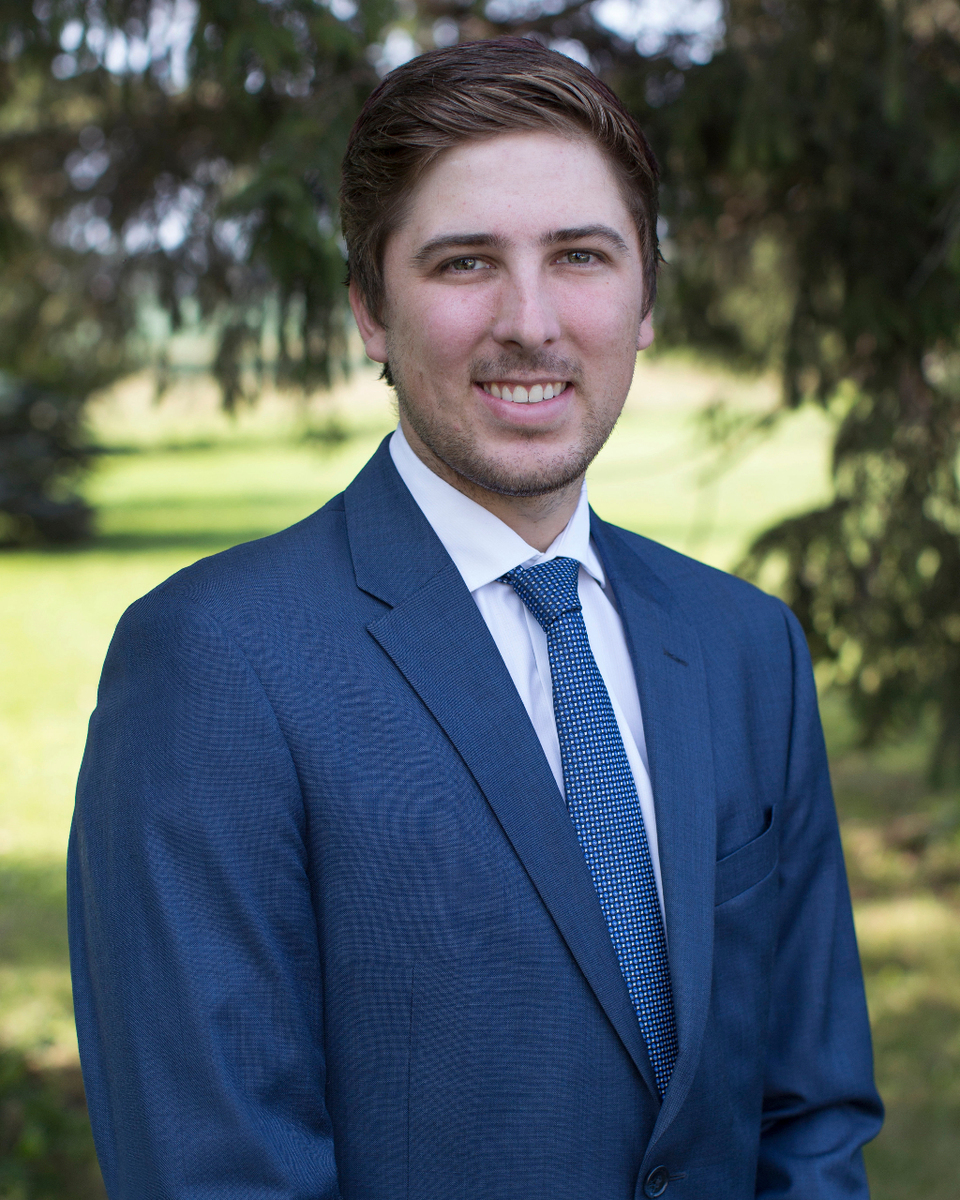 What incentivized you to stay on with Saturn Power following your co-op term?
First thing would be the culture here and the people, I had a really good experience, they gave me a lot of opportunities and the company is so close to home. When I was at Ivey, they really engrained in us to find an industry that is a "wave". You want to catch a wave in its early stages and ride it. I saw energy storage as an opportunity to become an expert in an area that there are not many experts in.
As an Investment Analyst, what trends do you see?
We've hit a tipping point where we're at price parity with the other energy sources. Battery prices are coming down rapidly and we're seeing a lot more RFP's that have battery storage paired with solar. Having developed the largest battery in Canada, there's a huge opportunity for us there. Also, investors are becoming more comfortable with renewable energy and offering better terms. Lastly, we're seeing new programs popping up across North America in an effort to incentivize renewable energy projects.   
What is the best part of your role? The most difficult?
The best part is also the most difficult. I enjoy when we are very busy, working in a competitive environment with tight deadlines. This can be very difficult, however that's really where I get my best work done. I believe it fosters personal growth and a strong team environment. I think our ability to process RFP's and submit proposals on tight deadlines is a testament to the working relationship we have at Saturn Power.
Best vacation you've been on?
I went to Italy and Greece in Grade 12 for a month, and it was amazing. It was my first time to Europe. I saw Rome, Florence, Crete and Athens, just an amazing trip and got to enjoy the architecture and the history of two amazing countries.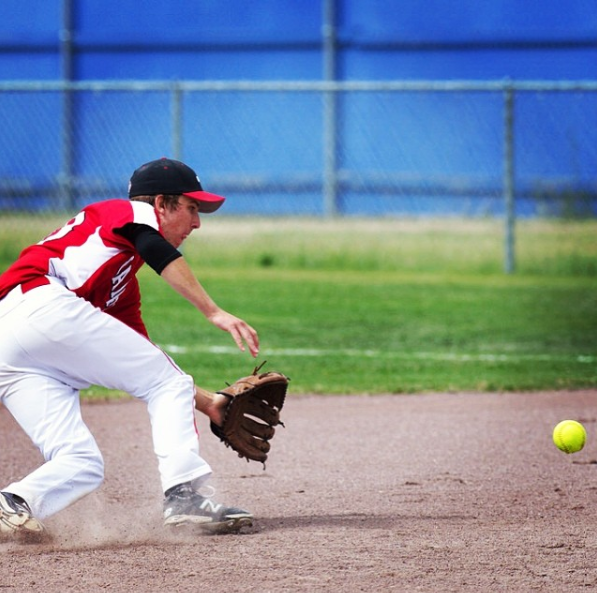 What chore do you absolutely hate doing?
Dusting. Growing up, laundry and dusting, those were my chores, and I'm allergic to dust. Dusting, when you're allergic to dust, isn't fun.
Last meal?
Steak, twice baked potato with cheese and bacon, asparagus and a lobster tail on the side for sure.