Julia Kossowski
Director, Solar Development
What is your role at Saturn Power? How long have you been with the corporation and can you give me a brief overview of what your role entails?
I've been with Saturn Power for two years but provided engineering consulting services to Doug and Ray in my former role for over five years. My title is Director of Solar Development, and I'm responsible for managing the development team for utility-scale solar projects through greenfield development, project acquisitions, and RFP bids for our North American and Caribbean projects.
What does a typical day as the Director of Solar Development look like for you?
Every day is a bit different – but definitely lots of meetings. Daily, I'm checking in with our solar developers on their greenfield development progress and addressing obstacles that they're encountering, improving processes and communication. In parallel, I'm responding to market trends and assessing frequent acquisition and RFP opportunities and deciding which ones to pursue. My position entails rallying the team to prepare offers, in addition to communicating progress to the executive team and identifying risks. Where there's time, I try to look ahead to plan our future strategic development goals.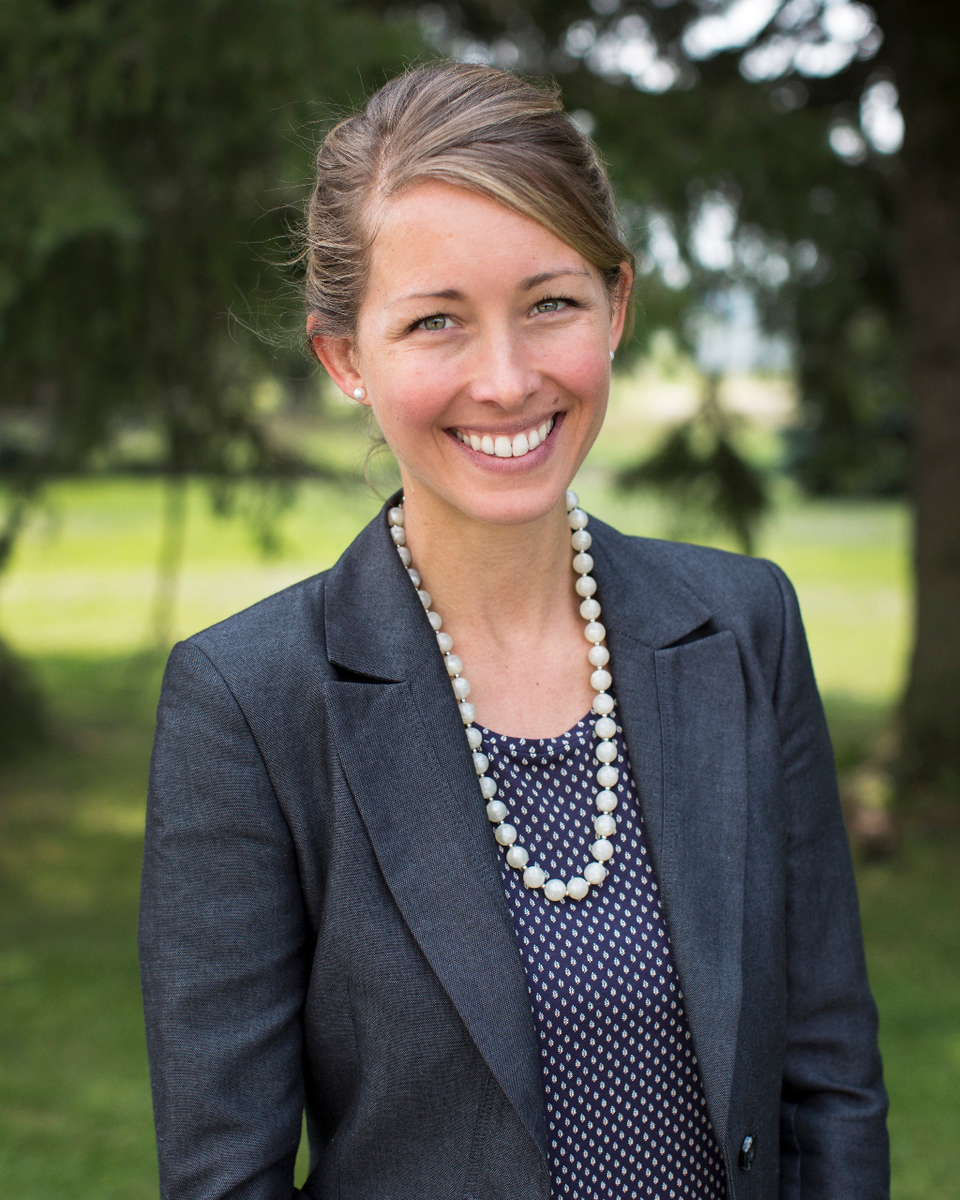 What was the driving factor for you to join Saturn Power?
As a small, privately-owned company, I find we're able to jump into new business opportunities very quickly. As a team we can assess these opportunities and explore new markets. The renewable energy sector is changing so rapidly and it's nice to be with a team that can keep up with it. There's a lot of learning on the job as we explore those new trends. Because Saturn Power has in-house specialists for every phase of solar project development (land agents, engineers, legal counsel, developers, accountants, and financiers) we have a tight knit team that supports the entire project lifecycle.  Our departments inter-connectedly work well together, we can successfully take on new and exciting projects. It's great being a part of a world class renewable energy developer and operator in the Waterloo Region.
What would you say is your greatest highlight from your time working at the Saturn? Is there a specific project you've worked on that you found the most successful, and what was your role?
There have been lots of exciting successes over the past few years.  I might say one of the highlights would be submitting the successful bid for the 2017 SaskPower 10MW Solar RFP.  Saskatchewan is an important market for us, and it was a very competitive bid process – we were thrilled to be selected.  We are currently developing that project.
Outside of work, what do you love to do with your time?
As a mom of two kids, I'm kept busy so finding sleep wherever I can, is a plus. I also enjoy playing volleyball, I love being in the outdoors. I'm a big yoga enthusiast.
Ten years down the road, what role do you see renewable energy projects and practices having on our society?
We're at an exciting tipping point for renewables, they're already at parity with other traditional sources of electricity in parts of North America. In 10 years, I can see that being the case across the continent and that means we'll have clean, sustainable sources of energy that no longer rely on fossil fuels. I think the shift is going to continue to support the integration of electrical vehicles, as well as exciting large infrastructure projects (light rail transit, for example), and overall a cleaner, healthier, and more sustainable society.  I feel very privileged to be a small part of that evolution.