Jared Perram
Sr. Project Developer
---
What is your role at Saturn Power? How long have you been with Saturn and can you give me a brief overview of what your role entails?
I'm a senior project developer with a primary focus in New York State. I've been with Saturn for a little over a year. As a senior project developer, I, and the rest of the New York team, oversee all things solar development in NY State. From early involvement in the land acquisition process, through permitting and utility engagement, all the way up to the construction, and/or the potential sale of our projects. Developers are problem solvers; most days are consumed with either planning for or reacting to any number of different issues that can come up during project development. You're constantly shifting focus from one end of the development spectrum to the next and touching on all the little pieces in the middle.
What is the most memorable moment you have of working at Saturn Power?
At the tail end of my first two-weeks in Ontario, following the work-from-home announcement, I went to lunch at an Irish pub with the few remaining members at the office. We sat down for a beer and a sandwich and it was a nice send-off, as I was going back to the States. We had a real, down-to-earth, "what's happening with the state of the world" conversation and it sticks out to me as a nice, warm reception into the company.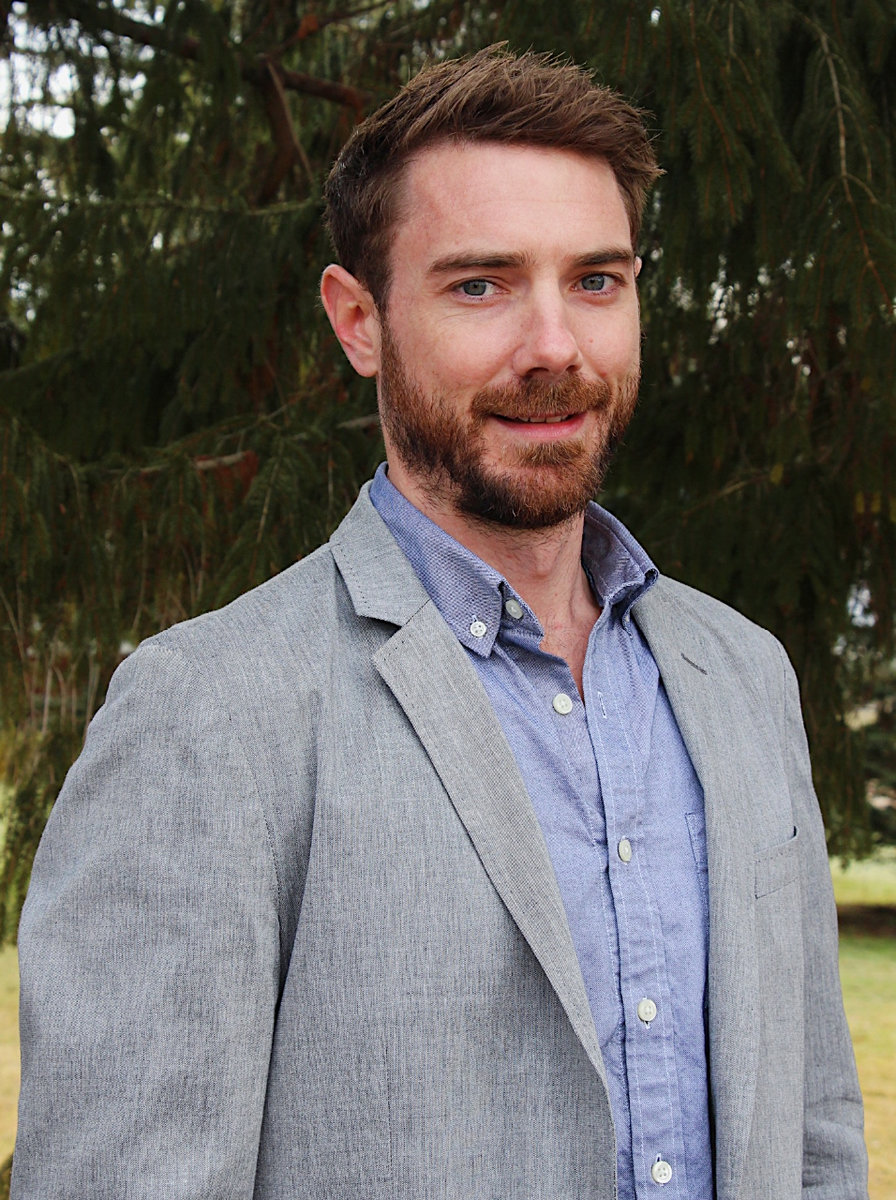 What has drawn you to working in the renewables industry?
Renewables for me was partly out of necessity. Growing up, I didn't put a whole lot of emphasis on schoolwork, and I ended up finding myself in Buffalo, New York seeing others around me in the same program having difficulty finding work. I figured I needed to do something else and went abroad through the University of Virginia. I was all over Europe for 3 to 4 months and during this time I saw the impact sustainability and renewable energy had. I believed with my experience in construction I could find my place in this industry. Ultimately, it came from a place of necessity and understanding the strengths that I had already built. But along the way renewables did prove itself to be a passion.
You're an avid sports fan. Tell us about a distinct in-stadium or tailgating memory?
My favourite memories are during my late teens to early twenties when my friends and I had season tickets for the Buffalo Bills. We had this van that we drove and tailgated out of for home games and would take it cross country to different cities for away games. We were young and broke, so we had times when the breaks went out in the mountains, getting stranded and reaching games just in-time, getting egged while we drive the van through cities of opposing teams, and so many other wild experiences. We loved every second of it and it was so much fun. Also, one of my fondest memories when talking to my Canadian brethren is that it was always obvious at a Bills game if you saw somebody walking with an NFL jersey of a team that was not playing, we would immediately walk up to them and ask them how bridge traffic was because we knew they were Canadian. They would of course always reply politely "Not too bad, thank you".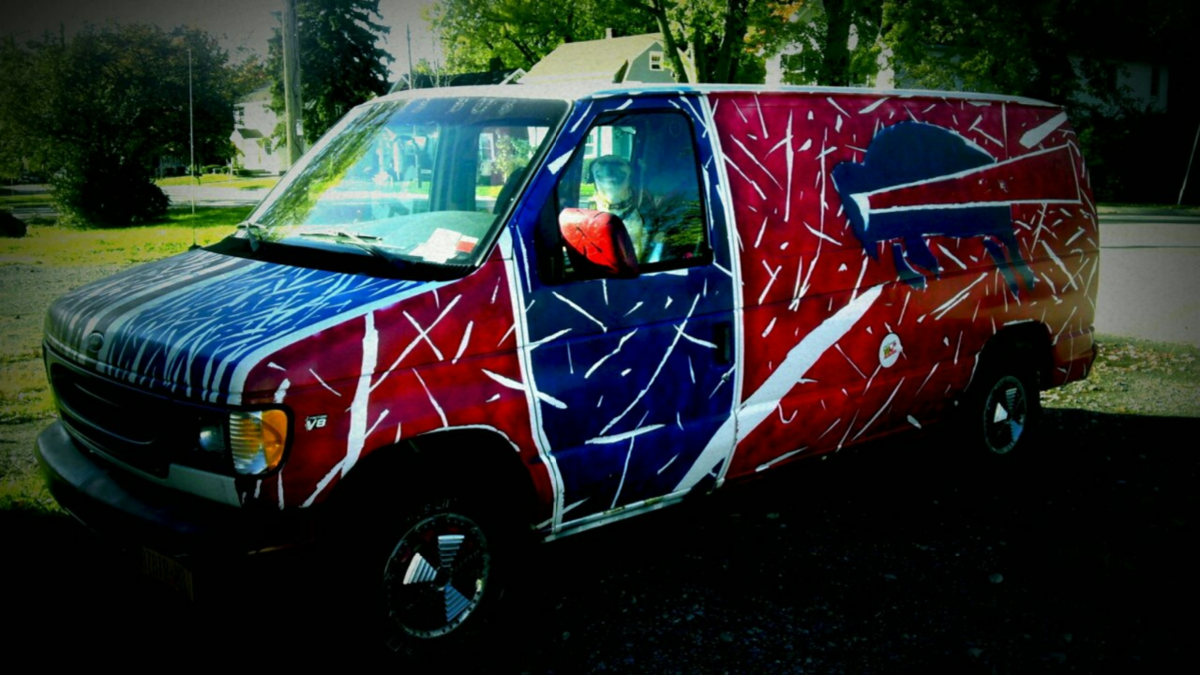 What's a favourite place you've travelled to?
This is a really tough question and a apart of me wants to say Russia. I never felt so far away from home while in St. Petersburg and Moscow and those were certainly an interesting few weeks. However, Egypt was one of the biggest culture shocks I had in my life. At the time, as a younger person visiting right before the revolution, the political and social environment was palpable enough for me to notice. This experience gave me a new perspective on culture, religion, and an overall self-awakening in a lot of diverse ways.
Outside of work, what do you love to do with your time?
I am a big outdoors guy and that was a huge part of wanting to move back to Western New York from California and North Carolina. Any type of camping, hiking, backpacking, canoe trips, or any big outdoor trips that take several days are always a lot of fun. Also, I like to read pretty much anything non-fiction I can get my hands on. I'm a fan of anything that speaks about different universal energies, growth mindsets and history related literature. Sitting on the front porch, having a beer and meaningful chat with friends is also something I love to do.
If you could only get delivery from one local food joint for the next 3 months what spot and meal are you picking?
We have these quintessential Italian delis that exist almost on every corner. Some of them really suck while others are extremely good. These places are small and local, so you don't really know what you're into until you order and try the food for yourself. I stumbled across a place, Marco's, and the sandwich was so good that I almost called them back to express my love for the food. So, if I had to pick it would have to be Marco's Italian Deli.