David Heiduck
Vice President, Business Development
---
What is your role at Saturn Power? How long have you been with Saturn and can you give me a brief overview of what your role entails?
My role is VP of Business Development which means I oversee all Business Development activities at Saturn, currently being Solar and Storage. I work very closely with Julia, who is leading the Solar Development Team, and Nick, who is leading the Storage Development Team. I work together with them and the executive team on the corporate strategy of how to grow and maximize revenues for Saturn with our projects. I've been with Saturn for almost 2 years now.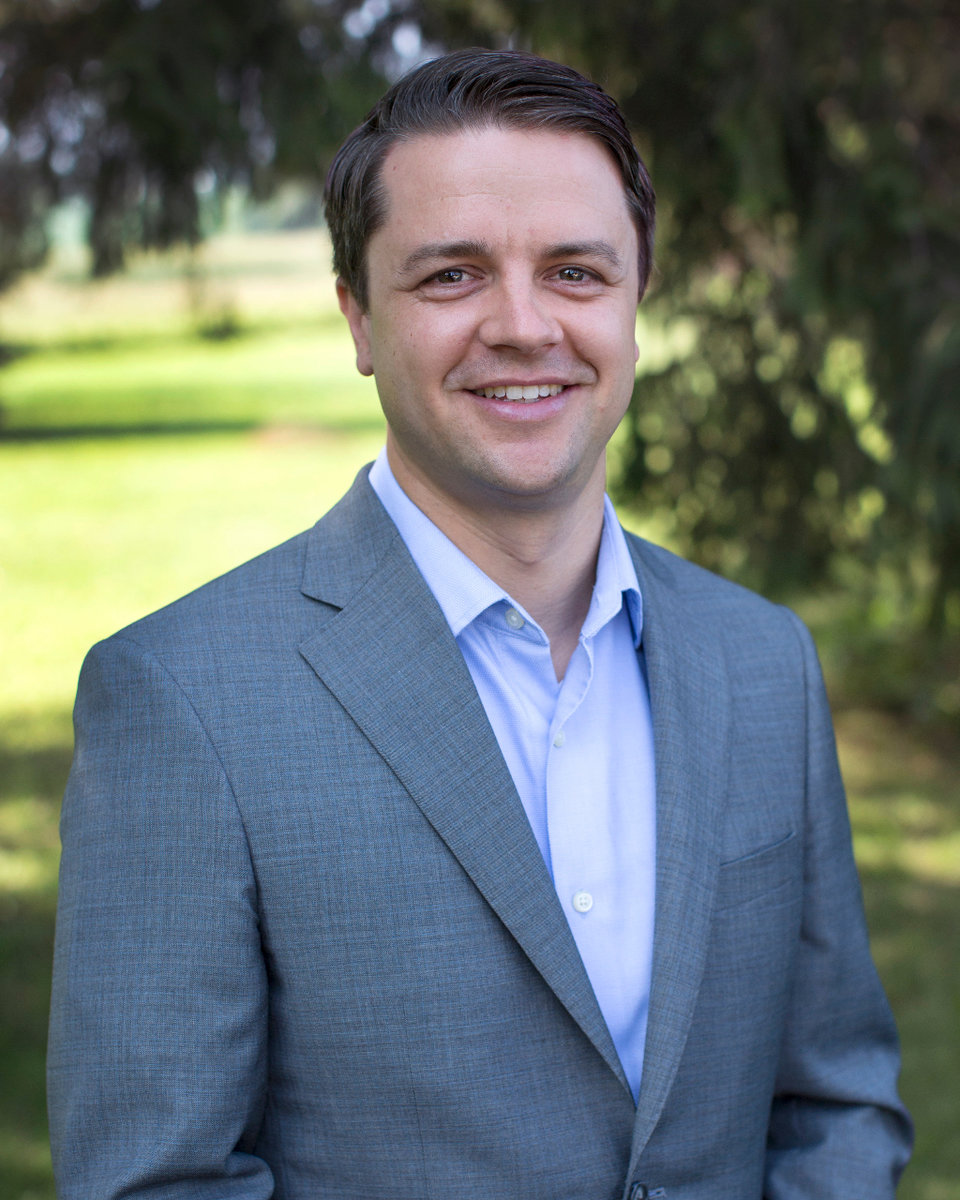 What does a typical day as the Vice President of Business Development look like for you?
I get up, eat cereal, drink tea, water, or coffee and then have a Teams meeting. Usually, 60% of my day is Teams meetings. This is catching up and getting updates on our various projects and opportunities, and many one-on-one personal development meetings. I also make myself available for anyone who has issues and wants to reach out to get my feedback or opinion. The rest of the time I have is spent reading about developments in the market that we at Saturn should be aware of or may affect our existing projects or opportunities. At the end of the day, I like to either go for a run or do some workouts on the Nike Training Club app which is a great way to do a quick 20-30 minute workout. Finally, I go to sleep.
What is the most memorable moment you have of working at Saturn Power?
When we played soccer after our summer event and Adam jumped into the lake behind the office in Baden.
What is the most rewarding part about working from home? What is the most challenging?
Not having to commute is a big reward, especially for me as I am in Toronto and our office is in Baden, so it was always quite a hike for me. A challenge for me is missing the impromptu or unplanned meetings with team members. Meeting someone in the hallway, chatting, going for lunch, any of the unplanned interactions with colleagues.
What was the best part about growing up in Germany?
Germany is in the center of Europe surrounded by different countries and cultures. A short car ride is all it takes to experience the many things around. Also, the drinking age is 16.
Best vacation you've been on?
My trip to Korea and Japan two years ago. My wife and I visited her aunts and uncles in Korea, then drove through the mountains and stayed at a Buddhist temple. Culturally, it was very interesting with a lot of variety of landscapes, activities, and partying. At the Seoraksan National Park we had the opportunity to stay with Buddhist monks and follow their traditions. We lived in the mountains far away from any city or urban environment. Also, the food was very special as it was all vegan and was without ingredients like garlic but was still very favourable. At the end of our stay, we wrote letters to ourselves which were delivered a year after we left. They were essentially time capsules of what our thoughts were at the time and we forgot about them, so it was a pleasant surprise.
Outside of work, what do you love to do with your time?
I like to run regularly and more recently we have been doing a lot of board games like Settlers of Catan. Exercise, cross-country skiing, and talking to my family in Germany are all things I do but are limited by our current situation.
Describe a recent meal that was truly memorable.
For New Years, my wife and I made okonomiyaki, a Japanese pancake.