Saturn Power is proud to introduce the commercial operation of FIT 3 Solar Projects. Saturn Power led the permitting, engineering, procurement and construction of the development. The five solar farms, in partnership with North Shore Power Group were developed as a part of the Government of Ontario's Feed-In Tariff (FIT) program.
Fixed 100, Fixed 200, Fixed 300, Fixed 400 and Fixed 500/Tracker are located in Blind River, Ontario, in close proximity to the Solvation S Project Site, owned and operated by Saturn Power. Each of the sites produce 500 kW AC, for a combined total of 2.5 MW AC in power generation. Our expert team of project developers and engineers used a mix of technologies to ensure optimization of the land. The mix includes Sungrow inverters, Heliene and Trina PV Modules, as well as GameChange and Solar FlexRack racking technologies.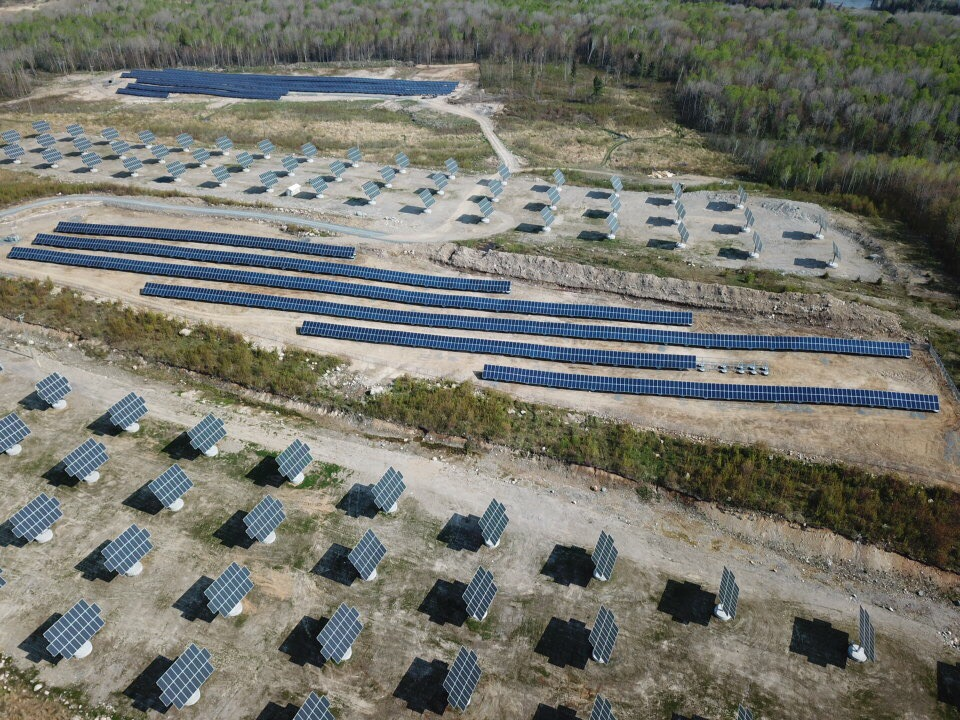 First implemented, Fixed 200 was completed and began commercial operation as of June 6, 2017. The project was followed by Fixed 300 on June 26, 2017 and Fixed 400 on October 27, 2017. Most recently, Fixed 100 and Fixed 500 began commercially operating on July 20, 2018.
Saturn Power expresses sincere congratulations and gratitude to Mike Gupta, Construction Manager of the FIT 3 Solar Projects, for his integrity in ensuring the success of the development. We celebrate the implementation and full operation of this project, as it works to further the province of Ontario's momentum towards a greener, cleaner energy portfolio. As a company headquartered in Ontario, we are proud that these provincial projects have been a part of our pursuit, as we strive to build a more sustainable world.