Grant Johns
Manager, Energy Storage Engineering
What is your role at Saturn Power? Can you give me a brief overview of what your position entails?
I'm the Manager of Energy Storage Engineering, and I do engineering procurement construction (EPC) for energy storage projects as well as providing assistance on the solar side.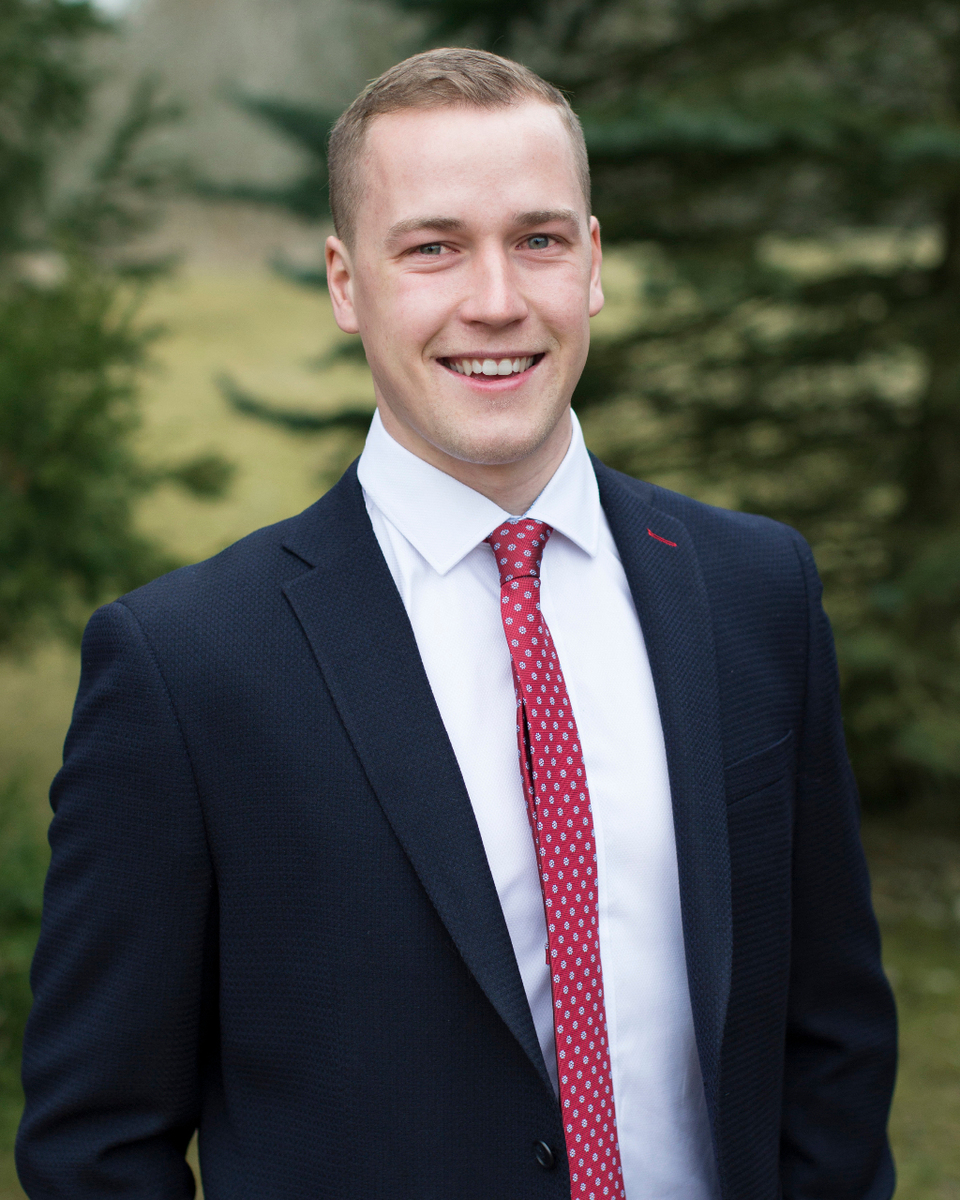 What drew you to join Saturn Power initially? 
Being in the renewable energy industry for me was a large driving factor. I heard about the company culture, that was enticing, and that it's close to home. 
What's something you've learned in the last week, personal or professional?
I learned that New Jersey has a new energy storage goal of 600 MW by 2021 and 3 gigs by 2030, they have a new policy in place.
If you could only drink one beer for the rest of your life, what would it be?
I like IPA's, generally any local IPA's are what I look for at the LCBO, but especially Omnipollo Zodiak or Nickel Brook Head Stock.
What was the first concert you attended?
SugarLand with my sister in grade eleven.
What's your favourite thing about the renewable energy sector?
Just making a difference - I love nature and the outdoors. Being able to leave the earth a better place than when we got here is my main goal, but we've got a lot of work to do.